Rutgers Commemorates New Building and Business Chair with Ceremonies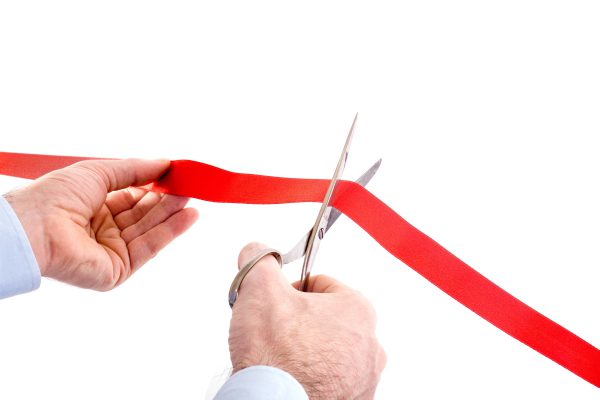 Today, Rutgers Business School Newark/New Brunswick will hold two ceremonies. The first is the investiture of the Albert R. Gamper Jr. Chair in Business, Professor Vikram Nanda, and the second is the dedication and ribbon cutting of 100 Rock, the new building on Rutgers' Livingston campus.
Albert Gamper, the retired CEO of CIT Group, joined his former company in announcing the establishment of the $2 million dollar Albert R. Gamper Chair in Business position in 2004. Nanda will be the first to hold the position. As chair, Professor Vikram Nanda hopes to help the finance and economics department at Rutgers build on its strengths while also improving its reputation as a strong teaching and research school. Nanda will also carry out research on financial institutions, mentor junior faculty members and PhD students, and teach corporate finance. Nanda is not new to a chair position: he was the Russell B. and Nancy H. McDonough Chair in Finance at the Ernest Scheller Jr. College of Business at Georgia Tech.
Nanda's investiture will be immediately followed by the formal dedication of 100 Rock. Students have already been taking classes in the building since September 3. The building is an investment in Rutgers' future: the school spent nearly $4 million on technology to outfit the building, and $85 million on the building itself. The building is also one of the most technologically advanced academic buildings, with solar fields that generate most of the building's energy and a geo-thermal field to cool and heat the building.
The investiture of Nanda will take place at 3 pm and the formal dedication and ribbon cutting for the new building will occur at 4 pm.
About the Author