Rutgers Receives Recognition for Pharmaceutical Management MBA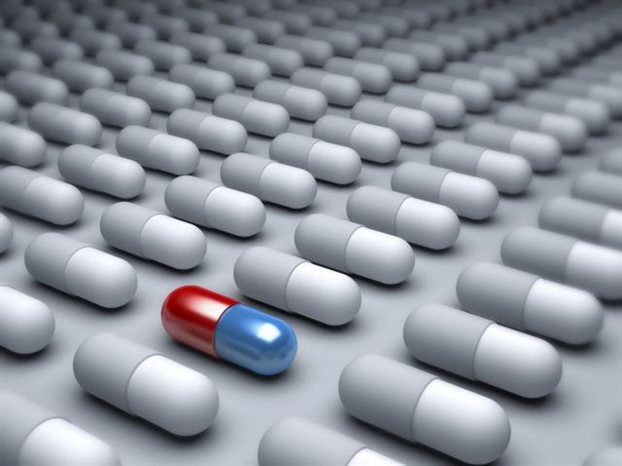 Rutgers Business School Newark/New Brunswick's MBA in Pharmaceutical Management earned an accolade from the website Find MBA, which ranked it amongst the top 10 MBA programs for Pharmaceuticals, Health Care, and Biotechnology. The accolade highlights the strength of Rutgers' resources for MBA students who are interested in pursuing a career within the pharmaceutical industry.
Rutgers is in the middle of a bio-pharma corridor that is spread across New Jersey. It's location allows it to collaborate easily with titans of the pharmaceutical industry, including Johnson & Johnson, Bayer Healthcare, Novartis, Eisai, Merck, and Bristol-Myers Squibb. Representatives from all of these companies sit on the board of advisors for the Pharmaceutical Management MBA at Rutgers.  Rutgers is also near several large hospitals that provide MBA students with additional opportunities in health care management.
Rutgers also has the Blanche and Irwin Lerner Center for the Study of Pharmaceutical Management Issues, which aims to support research into managing pharmaceutical development and commercialization. The center also researches the impact of government programs on pricing, reimbursement, and competition in the pharmaceutical industry, and the impact of government policies on access to pharmaceutical and diagnostic products.
For a select few students, Rutgers provides even more opportunities within the pharmaceutical industry as part of an MBA education. A few MBA students are chosen each year as Industry Scholars. The Industry Scholars Program provides students with a full tuition scholarship, a pharmaceutical internship, and special employment opportunities in the pharmaceutical industry after graduation.
The Rutgers MBA in Pharmaceutical Management is a 60 credit MBA with 18 credits in pharmaceutical marketing and pharmaceutical industry. Course offerings include The US Health Care System & Pharmaceutical Managed Markets; Legal, Regulatory, and Ethical Issues in the Pharmaceutical Industry; and Pharmaceutical Product Management.
About the Author