Zicklin and Capco Institute to Host Financial Services Conferences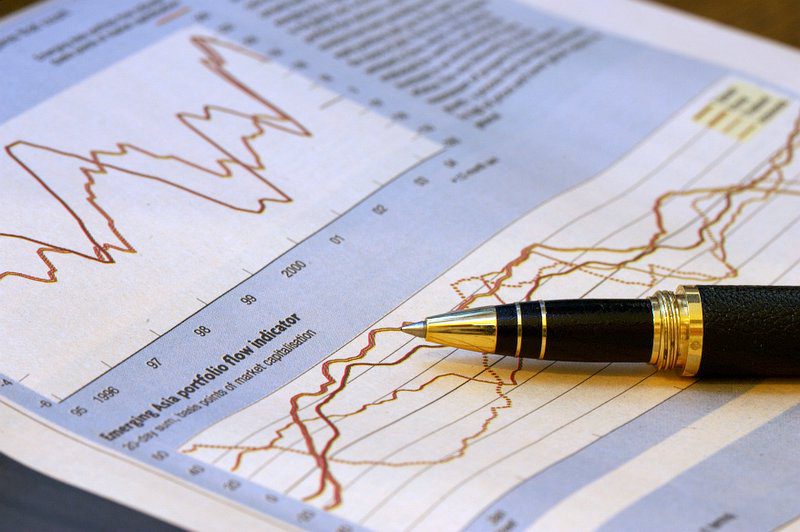 Baruch College's Zicklin School of Business has partnered with Capco, a prominent financial services consulting firm, to host a conference entitled "Industrialization and Innovation, a New Perspective" next Wednesday, October 23. Conference panels will address themes of financial regulation and risk, high-frequency trading, and the relationship between industrialization and innovation.
"The Zicklin School of Business and Capco saw the need to offer true insight into the current state of the financial services industry, and offer guidance that helps institutions to challenge the status quo with innovative products and services," said Dr. Terrence Martell, Saxe Distinguished Professor of Finance at Zicklin, on the impetus behind what is now the second annual conference co-hosted by Zicklin and Capco.
In addition to panels focused on these topics, the conference will feature keynote presentations from Thomas W. Farley, the Senior Vice President of Financial Markets at Intercontinental Exchange; Stephen Daffron, the President and CEO of Interactive Data; and Dr. Peter Leukert, an Executive at FIS, a leading provider of banking and payment technology, and the Head of the Capco Institute, Capco's research arm. The titles of the evening's auxiliary presentations range in scope from the rather broad-sounding "Innovation Through Collaboration: Putting Employees at the Center" to the intriguingly specific "The New iPhone Fingerprint Sensor: Implications and Potential Applications." Here's a full agenda of the conference.
These themes overlap with questions explored in the latest issue of the Journal of Financial Transformation, a 2013 APEX Award-winning publication published by the Capco Institute that explores cutting-edge financial issues from both academic and applied perspectives.
MBA students, applicants and others interested in the current state of the financial services industry are invited to lend their perspectives to the discussion by using the Twitter tag #ZiklinCapco.
About the Author