Columbia Business School Offers New, Full-Tuition Fellowship for International Students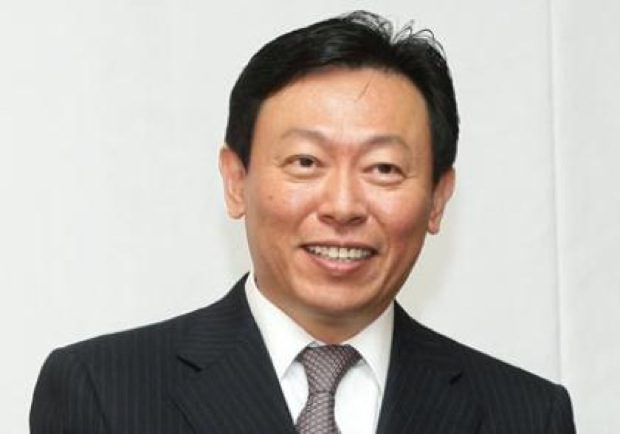 Officials at Columbia Business School have announced that they will begin offering the new Dong-Bin Shin Fellowships to students entering business school in August 2014. The fellowships will provide full tuition for the two year MBA program.
To qualify for a Dong-Bin Shin Fellowship, students must demonstrate both excellent academic achievement and financial need. The fellowships will be offered to international students. There will be four awards, and one fellowship recipient will be chosen from each of the following regions: Middle Eastern and African, European, South Korean, and Latin American.
The director of financial aid at Columbia, Marilena Botoulas, said that the fellowships would help the school: "Fellowships have an immediate and tangible impact–they help us attract and reward the most oustanding and diverse students."
The fellowships are named after Columbia alumnus Dong-Bin Shin '81, the chairman of the Lotte Group. The Lotte Group is a diversified company based in Japan and South Korea, and it is comprised of more than 70 companies in the manufacturing, retail, petro-chemical, real estate development, financial services, entertainment, food, and other industries. Shin is also a member of Columbia University's Board of Overseers, and he has sponsored and hosted the Chazen Institute's annual Study Tour to South Korea for many years.
The fellowships have been endowed as part of Shin's recent $4 million gift to Columbia Business School. Shin's gift will also establish the Doug-Bin Shin and Lotte Classroom at Columbia Business School's new Manhattanville campus.
To be considered for a Dong-Bin Shin Fellowship, students must apply to Columbia Business School by January 6, 2014.
About the Author