Kellogg McGowan Fellow Applies Sports Lessons to Help at a Community Level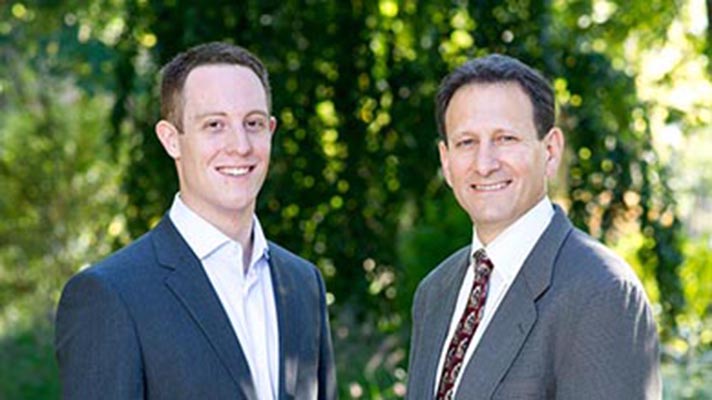 The following article was originally sourced from Team Captain, a piece on Kellogg's News & Events page. 
Tyler Barrack, an MBA at Kellogg School of Management, was raised believing that sports could profoundly impact communities. This idea and feeling came natural to him while growing up playing hockey in Canada and earned him a 2014 McGowan Fellowship.
The McGowan Fellowship is offered yearly to one second-year student in each of 10 MBA partner programs, including Kellogg. The scholarship includes a full year of tuition for a student in the top 5 percent of the class with proven leadership ability.
"We're often taught to think global but act local," Barrack said. But in his McGowan essay explaining the challenges facing business leaders today, he wrote, "We're pretty good at thinking globally, but not as good at acting locally… There are not many forces in a community that are more powerful, more unifying, than a professional sports team," he said.
In addition to his upbringing, witnessing how strangers connected over the Bears and Blackhawks during his move to Chicago further inspired Barrack's passion for sports management. He's gained experience in the field by working with the Cubs development department where his focus on improving Wrigleyville parking presented a large impact on fan experiences and the neighborhood.
Sports aren't the only thing motivating Barrack to act locally. During his undergraduate studies, he co-founded an NGO to build water wells in Kenya by engaging local communities. After college, he helped Boston Consulting Group partner with a non-profit to match at-risk youth to professionals across industries.
"I just loved being around the community and part of something bigger than myself," Barrack said. "To me, that's what sports represented."
The McGowan community is "a powerful network in addition to his Kellogg network," said Senior Associate Dean Michael Fishman, who leads Kellogg's McGowan Fellow search.
Barrack now hopes to bring leadership back to his new Chicago home. He will return to BCG's Chicago office after graduating Kellogg in 2014, and his long-term goal is returning to sports while exploring directions his interests might take him.
About the Author