Chicago MBA Programs That Don't Require Work Experience

It's true that most traditional full-time MBA programs look for candidates who have demonstrated leadership and success in professional positions. But, just as many MBA programs don't require the GRE or GMAT exams, many business schools are willing to consider applicants with limited or no prior professional experience. We've compiled a list of these schools in your metro below. Click on a program profile below to see if you meet the eligibility requirements for that program.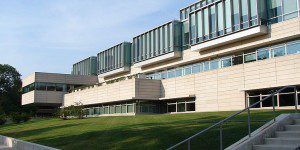 Due to the suprisingly progressive admissions standards of the highly-ranked Booth School of Business, applicants to the full-time and both of its part-time MBA programs do not explicitly need previous work experience in order to enroll.