NYU Stern grad's story highlights changing nature of MBA careers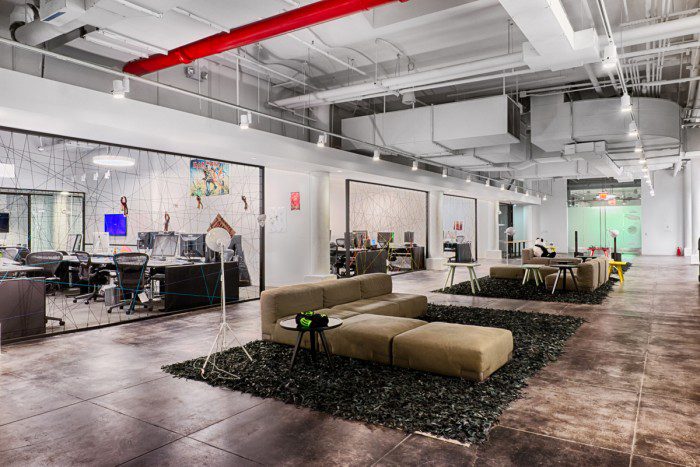 NYU Stern '14 MBA Kelly Goldston shares with Crain's New York Business her experience moving into the NYC tech start-up space, as opposed to taking the traditional post-MBA banking or consulting route. Instead of finding a job in the traditional Wall Street sector, even though the industry continues to recover, she was recruited by a tech company before she graduated and took a position with the e-commerce site Quidsi, an Amazon company.  Her story is indicative of a trend happening across the city, where newly graduated MBAs are finding a welcome in the startup scene.  Recruits, in turn, are drawn to the innovations and possibilities of the field. According to Columbia Business School '14 MBA Gwyn Welles, who found a position with Google working at the YouTube Next Lab, "I knew I wanted to work at the intersection of media and technology". 
Indeed, grads who have both quantitative and analytical skills, as well as technological knowledge are highly sought after in the NYC tech scene. According to Crain, the most recent MBA Employment Survey from Training the Street, a Manhattan firm that provides financial training to MBA programs and banks, found that 22% of MBA job candidates had been approached by startups. Reflecting that trend, Training the Street's Chief Executive, Scott Rostan states that within the past 3 years, the company has received increasing requests for schools to teach data manipulation.
For new ventures that recruit  MBAs, "it's an opportunity to bring someone with structured thinking into a more chaotic environment," said Andrew Toledano, CBS '09 MBA and co-founder of the profitable digital-strategy and -marketing-services firm Kepler Group in Manhattan.
About the Author