Enstitute Co-Founder Kane Sarhan to Keynote Tenth Annual Pace Pitch Contest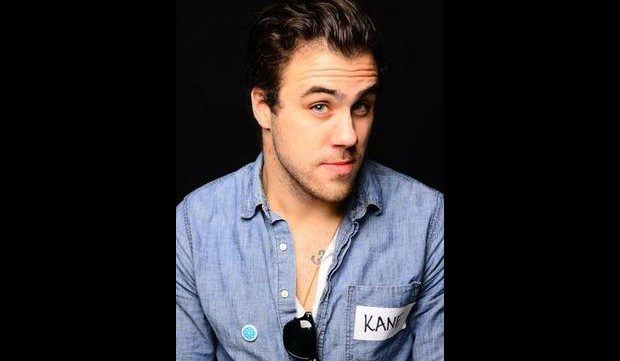 Pace University's Lubin School of Business will hold its tenth annual Pitch Contest on Thursday, April 17 at the University's lower Manhattan campus. The event is presented by Lubin's state-of-the-art Entrepreneurship Lab.
Kane Sarhan, co-founder of Enstitute, the first national apprenticeship program for 21st century careers in business, technology, design, and entrepreneurship, will be the keynote speaker. Before co-founding Enstitute, Sarhan launched and ran his own magazine, The College Gossip Chronicles, raised over $100k for hackNY, a nonprofit in New York City, and was the creative director at LocalResponse, a top New York City tech startup.
The Pace Pitch Contest is based on the "elevator pitch" concept popular in the venture capital community. Contestants prepare an extremely concise presentation of an entrepreneurial idea, business model, marketing strategy, competitive analysis, and financial plan, which is delivered to potential investors. The premise is that it could be made in a few minutes should the entrepreneur spot a potential investor on an elevator and have the opportunity to pitch his or her idea during the brief ride.
Learn More about Pace's MBA Programs here.
About the Author