Pace to Co-sponsor 5th Annual "Changing Landscape" Nonprofit Forum with Hitachi America, Ltd.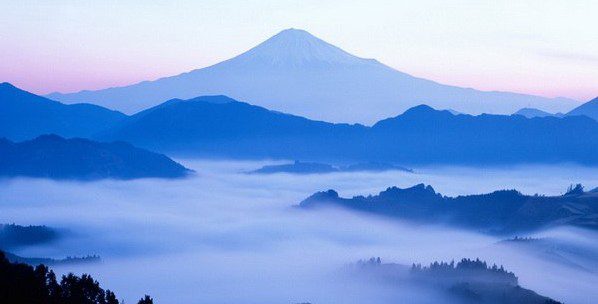 The Helene and Grant Wilson Center for Social Entrepreneurship at Pace University will co-sponsor its 5th Annual Nonprofit Forum with Hitachi America, Ltd., a subsidiary of Hitachi, Ltd.
With the theme "Sources of Funding: The Changing Landscape", the goal of the forum is to offer content-rich sessions that provide actionable steps to help nonprofit leaders better manage the changing outlook for nonprofit organizations today.The program will identify and describe the current and emerging funding options for mission-driven, nonprofit organizations  and impact-oriented investments and social enterprises. Conducted in a panel discussion format, the program will feature representatives from innovative nonprofits, socially responsible businesses and foundations.
"Educational programs that encourage thoughtful exploration of emerging issues facing nonprofits and social enterprises are at the core of our mission at the Wilson Center," said Rebecca Tekula, PhD, the Center's Executive Director. "We are proud to once again work with Hitachi America, Ltd. on what promises to be an enlightening discussion for the nonprofit, corporate and student communities."
"We are delighted to be hosting our annual forum with the Wilson Center again this year," said Cindy Hecht, Hitachi America, Ltd.'s Assistant Manager of Community Relations. "Hitachi is committed to being an active and engaged corporate citizen, and we hope this annual event benefits the county's nonprofit professionals and aspiring leaders."
The program is free, but advance registration is required. Participants can register online at: www.pace-hitachi.eventbrite.com
Learn More About Pace's MBA Programs Here >>
About the Author