Kellogg Alum Make Difference in Low-Income Areas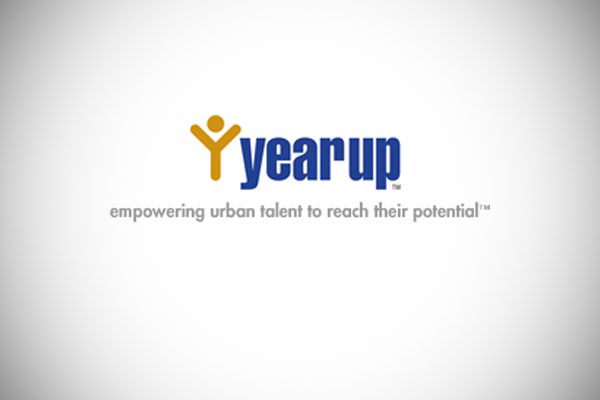 The following article was originally sourced from the news piece "The Employment Option" on Kellogg's News & Events page.
Alan Anderson, 2004 graduate of the Kellogg School of Management, cites this quote as the driving force behind his work as regional executive director of Year Up Chicago:
"Nothing stops a bullet faster than a job."
Year Up is a non-profit that provides low-income adults ages 18 to 24 with one year of technical and professional training for college credit, as well as help arranging job internships. Since joining Year Up in 2010, Anderson has seen to it that those enrolled in the program have better access to job training and opportunities. He has also been instrumental in negotiating partnerships for the nonprofit, including one with City Colleges of Chicago to allow participants to receive college credit for classes and a deal with IT trade association CompTIA to provide fee waivers for certification exams.
Anderson says his experience at Kellogg and his work in the Net Impact Club were instrumental in his career success, providing him with the tools to develop a nonprofit entity.
"Kellogg always made it a priority to ensure that its students understand that it's not wrong to use what you learn for people who need your help," he says.
According to Anderson, 1,000 people will have completed Year Up Chicago's program by the end of 2016. He said that as it grows, Year Up would continue to make a positive impact on violence prevention in Chicago.
"When folks have to go to work in the morning, they're not on the corner at 3 a.m.," he says. "You put people in a job, their life changes; those other options aren't options anymore."
About the Author