Kellogg Faculty Discusses Big Data With Experts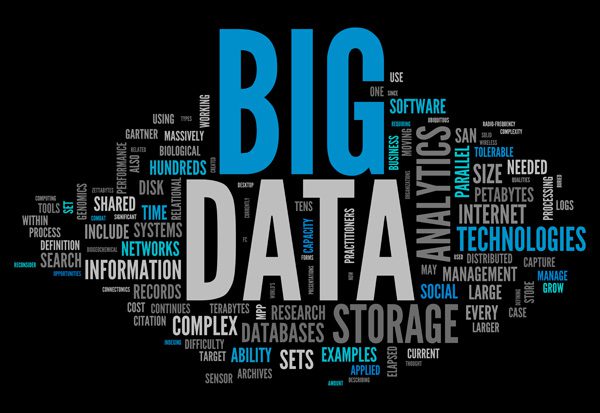 The following article was originally sourced from the news piece "Big Data on the Move" published on Kellogg's News & Events page. 
In a project started by Professor Florian Zettelmeyer, data analytics experts from the Kellogg School of Management have gone on three trips to meet with data analytics experts from different companies in the private sector and discuss big data with them. What did Zettelmeyer and Co. find? The discussions revealed the potential for partnerships that could uncover new insights on this critical topic.
In discussions with Civis Analytics, formerly Obama for America Analytics, the company's CEO Dan Wagner spoke about his desire for a deep collaboration.
"When I think of Chicago and why we thought about moving here, I think…there's these three institutions, Northwestern University, UIUC, U of Chicago, that are some of the top global universities with some of the smartest people in the world and they're right here," Wagner said. "In the new global economy, the age of mechanized industrial production is over, and the era of distributed networks of people that are interacting to create cooperative elements of production is where we're going, and the universities have a critical role in that."
Together, Kellogg faculty and Civis Analytics executives discussed the value of using A/B testing to gauge the effectiveness of various types of materials and messages, and how psychographic profiles helped the team tailor their approach to each prospective voter.
The faculty group also visited with Cleversafe, a cloud-based data storage firm, where participants learned about the latest trends in data storage solutions that ensure both data safety and speed of retrieval. The complexities of providing cutting edge data storage in an era where big data spans from kilobyte to zetabyte and using data to gain a better understanding of customers were topics discussed.
What's next in leveraging the bridge between academic research and practitioner experience? Kellogg's own Case Publishing group will be connecting with companies from faculty immersion trips like this one, to enhance the MBA program's already strong data analytics curriculum with current, relevant examples of challenges faced by businesses today.
About the Author