Kellogg MBA Receives BMA Scholarship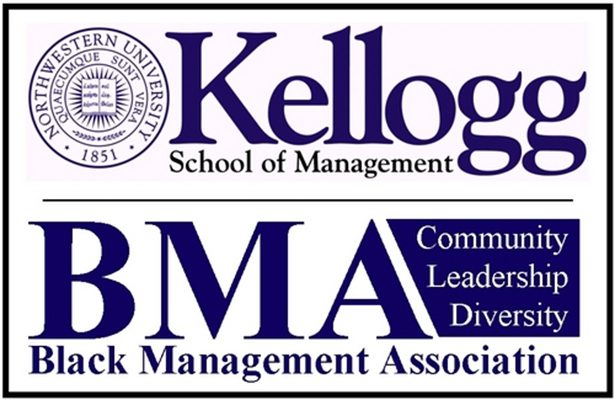 The following article was originally sourced from the news piece "Dedication and Discipline," published on Kellogg's News & Events page.
In April, Shaina Morrison, Kellogg School of Management MBA '15, became the 22nd Endowed Scholar of the Black Management Association. The scholarship, which started in 1991, is funded through the generous gifts of alumni and corporate sponsors. Morrison now plans to pursue a marketing career in the media and entertainment space, bringing a social element to her work. She loves this field because it allows you to amplify causes and social movements with such wide reach.
"On behalf of the Black Management Association we would like to congratulate Shaina on receiving this distinguished award," BMA co-Presidents Chris Alexander and Dominique Harris said in a statement.
Morrison is indebted to Kellogg's East Coast alumni community who allowed her to realize the school was her top pick when she decided to pursue an MBA.
"I was blown away by the alumni," she said. "Being that I was living in New York, the alumni really gave me a flavor of the Kellogg culture.The other component that made Kellogg my dream school was probably the academics. I knew I needed a deeper level of marketing that was beyond intro marketing so I could round out my advertising skill set."
Morrison is also a member of the BMA Executive Team, dedicated to showing prospective students what Kellogg offers.
"Shaina has been an exemplary member of the BMA Executive Board this year," Alexander and Harris said in their statement. "She has gone above and beyond to make herself accessible to prospective students and has been a strong contributor to our club priorities for the year. She has been a pleasure to work and the award was well-deserved."
About the Author