Blackstone Awards Pace Grant Money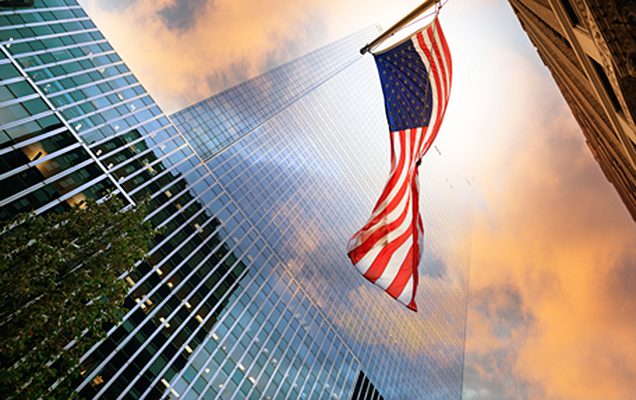 The Blackstone Charitable Foundation today announced that it has awarded grants totaling $300,000 to six organizations that support veterans' employment and business development. Pace University and the Lubin School of Business received $50,000 in grant money. That funding will support an intensive seven-week Entrepreneurship Boot Camp at Pace University's Entrepreneurship Lab that will offer focused training for up to 96 veterans in the Tri-State area.
The Veterans Grant Program is the latest initiative in a series of programs Blackstone has introduced as part of its Veterans Hiring Initiative and is aligned with the Foundation's Entrepreneurship Initiative. As of last month, Blackstone has hired more than 10,000 veterans across its portfolio of companies.
"Too often, those who put their lives at risk in service of our nation do not receive adequate support when they leave active service. We are proud to extend funding to support veterans' hiring and foster entrepreneurship in the military community," said Amy Stursberg, Executive Director of the Blackstone Charitable Foundation. "Veterans bring a dynamic set of qualifications to a diverse group of industries, and it is our duty to help them re-enter the work force."
The Blackstone Charitable Foundation was founded at the time of The Blackstone Group's Initial Public Offering in 2007 with substantial commitments from the Firm's employees. Influenced by the enterprising heritage of the firm and its founders, The Blackstone Charitable Foundation is directing its resources and applying the intellectual capital of the firm to foster entrepreneurship in areas hardest hit by the global economic crisis.
Learn More About Pace's MBA Programs Here >>
About the Author