Kellogg Names Its 2015 McGowan Fellow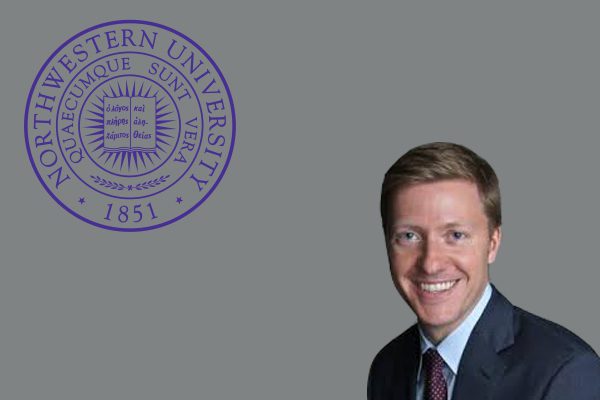 The following article was first sourced from the piece "Business That Helps" on Kellogg's news & events site. 
Rhett Braunschweig has been named the Kellogg School of Management's 2015 McGowan Fellow. The William G. McGowan Charitable Fund works with 10 top-tier MBA programs to honor students who have demonstrated academic excellence and social leadership. The fellowship grants full-tuition scholarship to Braunschweig, and pairs him with a mentor to help him develop his skills and mindset for using business to address social issues. 
Braunschweig has used the finance background he developed at school to advise a social media startup through Kellogg's business incubator 1871 and has consulted for a social impact startup in Brazil through Kellogg Corps, where he worked with a social impact consulting firm in São Paulo and a team of five Kellogg students to advance a new business venture targeting increased recycling and greater social equality in Brazil.
Looking forward, Braunschweig won't have to wait until after graduation to start his next project— the year-long fellowship includes a consulting engagement for the American Heart Association.
These are examples of projects that show how business could be a solution for addressing large scale social issues, which is something Braunschweig wants to promote through the next phase of his career.
"Business offers the greatest opportunity to effect positive social change, yet it's often underutilized in this regard. New business leaders need to change that mindset and consider a broader group of stakeholders and opportunities," the newest McGowan fellow said.
About the Author