NIU Professors Named MVPs by Men's Soccer Team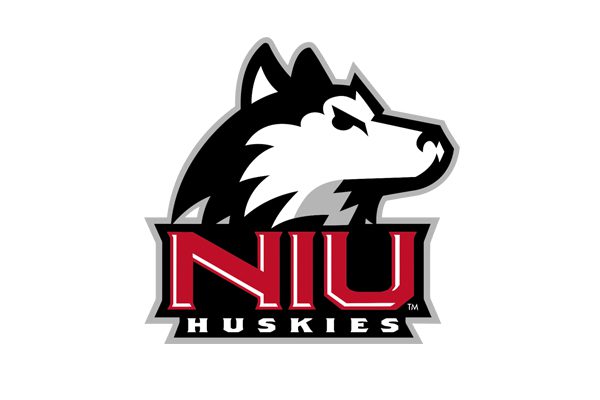 Northern Illinois University Assistant Professor of Finance Adam Yore and NIU OM&IS instructor Shail Godambe were both named "Most Valuable Professor" (MVP) by the school's Men's Soccer Team.  Yore and Godambe are the first professors to earn the soccer team's Most Valuable Professor designation in their newly-created campaign to celebrate NIU's faculty.  The campaign kicked off on October 8th at NIU's game against Northwestern.  Yore and Godambe were recognized during halftime, along with NIU Business student-athlete Dusty Page, who won in a separate award category.
Shail Godambe is a Supply Chain executive with extensive global experience. He has been recognized for developing Supply Chain strategies, reducing costs and achieving best in class customer responsive operations.
Shail joined Motorola in 1974 in the Operations Research Group. He successfully progressed through increasing responsibilities in various functions and ultimately was the Senior Vice President of Integrated Supply Chain, supporting all of Motorola's global businesses. After retiring from Motorola he formed a consulting company, Optimal Supply Chain Incorporated.
Shail has made several professional presentations on Supply Chain in Universities and at Conferences; and has participated in Industry Panel Discussions.
Shail brings real world experiences to the courses he teaches and believes that the classroom experience is enriched by relating it to actual case studies in business and industry. He will be teaching OMIS 340 Supply Chain Management, OMIS 498 Operations and Information Management, OMIS 685 Supply Chain Strategy at NIU.
Shail holds PhD and Master's degrees in Industrial and Systems Engineering from the Illinois Institute of Technology and a Bachelor's degree in Mechanical Engineering from the Indian Institute of Technology.
Shail is on the Board of Advisors at Northwestern University's Industrial Engineering department, Mercy College – NY Internet Business Systems MBA department and Information Integrity Coalition group.
About the Author