Six Booth School Professors Make Thomson Reuters List of Thought Leaders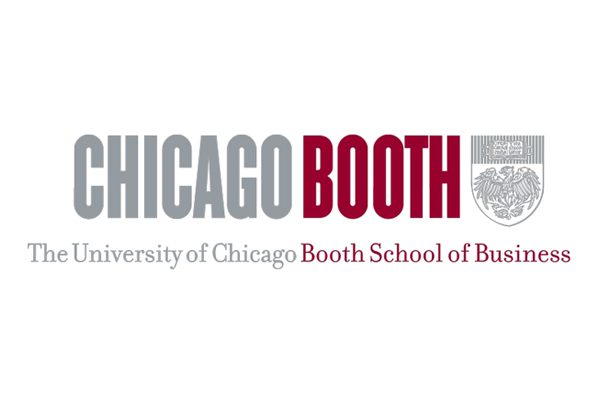 Six University of Chicago Booth School of Business faculty members were named to Thomson Reuters' list of most influential thinkers, making Chicago Booth No. 1 in business school thought leaders worldwide.
The faculty members named to the list are:
Marianne Bertrand, Chris P. Dialynas Distinguished Service Professor of Economics, focuses on labor economics, corporate finance and development economics, and has written prominent papers on race and gender discrimination. Bertrand has been at Booth since 2000 and has been published in American Economic Review, the Journal of Finance, American Economic Journal: Applied Economics and more.
Christian Leuz, Joseph Sondheimer Professor of International Economics, Finance and Accounting, researches role of corporate disclosures, accounting transparency and disclosure regulation in capital markets, corporate governance and corporate financing. He recently won the 2014 Distinguished Contribution to Accounting Literature Award.
Raghuram Rajan, Distinguished Service Professor of Finance and currently serving as the governor of the Reserve Bank of India, focuses on banking, corporate finance and economic development, especially as it pertains to finance. He has been recognized for his predictive insights in 2005 on what would become the Great Recession in 2008, and wrote "Fault Lines: How Hidden Fractures Still Threaten the World Economy," for which he was awarded the Financial Times-Goldman Sachs prize for best business book in 2010.
Jesse Shapiro, Chookaszian Family Professor of Economics, researches industrial organization and political economy, and is a research associate at the National Bureau of Economic Research and an editor of the Journal of Political Economy, and was the first Becker Fellow at the Becker Center on Chicago Price Theory.
Robert Vishny, Myron S. Scholes Distinguished Service Professor of Finance, researches behavioral and institutional finance, as well as corporate governance, and privatization and the role of government in the economy. He has written two books, "Privatizing Russia" and "The Grabbing Hand," and recent papers include "Banks as Patient Fixed-Income Investors" and "Finance and the Preservation of Wealth."
Luigi Zingales, Robert C. McCormack Distinguished Service Professor of Entrepreneurship and Finance, researches corporate governance, political economy and the economic effects of culture, and he co-created the Financial Trust Index, which monitors the level of trust that Americans have in the financial sector.
About the Author