St. John's Opens Veterans Success Center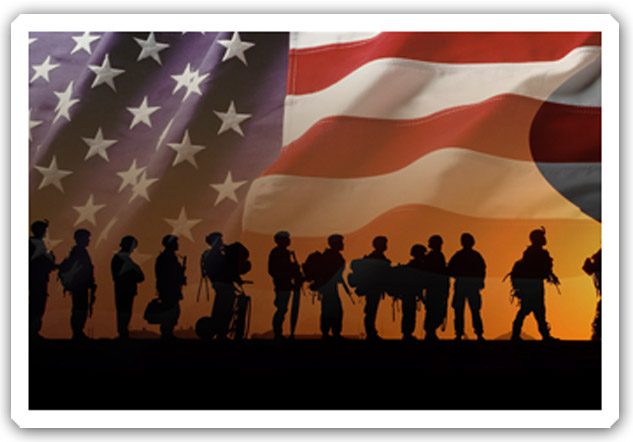 St. John's University has successfully opened its new Veterans Success Center. A ribbon cutting ceremony was held at Marillac Hall on the Queens campus Feb. 5 to celebrate the opening of the center. The Veterans Success Center will provide provide tutoring, career advisement and other services for student veterans. Student veterans can use the center to conduct career center preparation, résumé writing and library research.
The center was created with the help of the St. John's Student Veterans Association (SVA). The five organizational pillars of the SVA are academics, career, leadership, service and transition. The association provides support and advocacy for veterans making the adjustment from the military to life on campus. The Mayor's Office of Veterans' Affairs will also support the center by sending representatives to the center twice a month and student veterans will also receive assistance filing their e-benefits and taxes.
The center features meeting rooms and a lounge and the words, "Through these doors walk American heroes." mark the entrance. "We have close to 400 veterans at St. John's," Mary H. Pelkowski, associate dean for student engagement, said. "After what they did for our country, they deserve a place where they can congregate and just be together."
"This space serves as a wonderful opportunity to celebrate the dedication of our veteran students to our great nation—and a reminder that SJU is committed to our veteran students," Kathryn T. Hutchinson, Ph.D., vice president for the Division of Student Affairs, said.
This opening of the Veterans Success Center as well as the establishing of the Student Veterans Association at St. John's has earned recognition. Military Advanced Education (MAE) included St. John's in its "2014 Guide to Military-Friendly Colleges and Universities."
About the Author