A Closer Look at Regional Financial Aid Packages for MBA Programs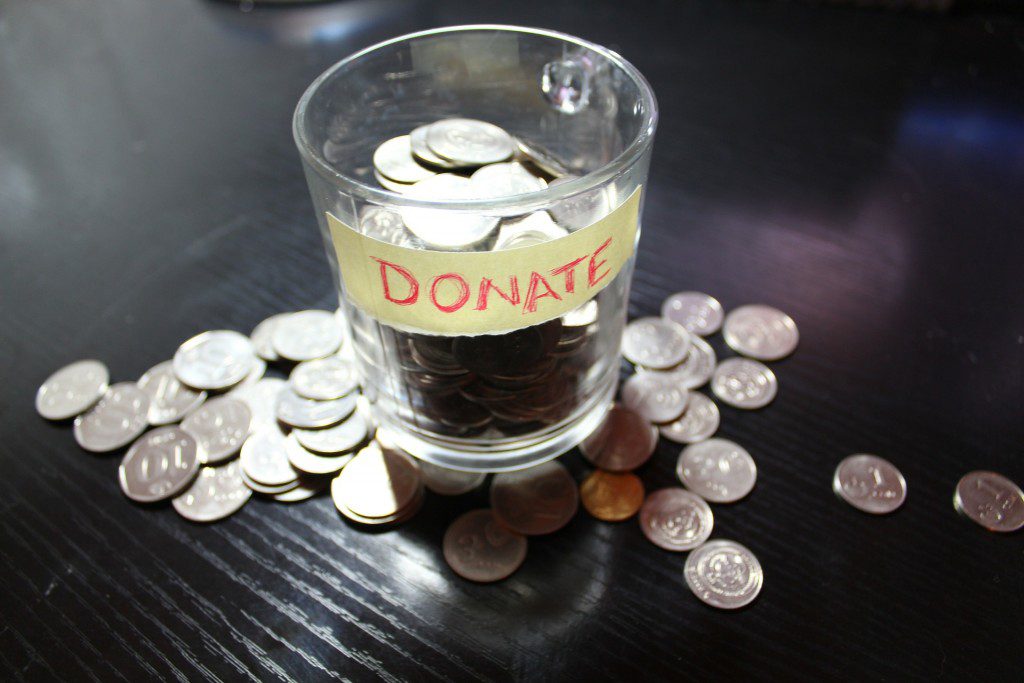 Financial aid packages for MBA programs can vary depending on a school's location, endowment and even prestige. In general, competitive MBA programs may use generous financial aid packages to help recruit top candidates. While most schools offer the option of federal direct Stafford loans or federal direct Graduate PLUS loans to MBA students seeking aid, other universities may use merit-based awards to bring in exceptional applicants. This is how the financial aid process plays out in certain regional MBA programs, and the generosity of some universities may surprise you.
NORTHEAST
New York City
Full-time MBA students at Columbia Business School may be considered for merit-based fellowships at the time of application. Corporate-sponsored fellowships are also available.
Full-time MBA students at New York University's Stern School of Business are also eligible for merit-based scholarships, including the Dean's Scholarship, the Faculty Scholarship, the Kenshin Oshima Scholarship, the Military Veterans Scholarship, the Stern Scholarship and the Story Mining & Supply Scholarship. In addition, the school offers the Consortium Fellowship to applicants from underrepresented groups, while the Forté Fellowship is awarded to exceptional female candidates, and the Toigo Fellowship is given to underrepresented students pursuing finance careers. Furthermore, full-time students are eligible for additional fellowships, including the Harvey Beker Scholarship, the National Science Foundation and NYU ASPIRE Scholarship and the Stern Military Service Scholarship. Lastly, full-time students who have successfully completed at least nine credits of coursework may apply for teaching fellow or graduate assistant positions, which offer aid in the form of tuition remission.
Boston
Full-time MBA students at the MIT Sloan School of Management may apply for many scholarships and fellowships based on need or merit. Some of these offerings include the Class of 2004 Diversity Fellowship (for students from underrepresented backgrounds), the Forté Fellowship (for outstanding female candidates), the MIT-China Scholarship Council Fellowship (for citizens of the People's Republic of China) and the MIT Public Service Center and Social Impact Fellowships (for students who are working to address societal problems). In addition, second-year MBA students may qualify for merit-based awards such as the Seley Scholarship, the Henry B. DuPont III Scholarship, the Petersen Award, the Siebel Foundation Award and the McGowan Fellowship. Lastly, teaching and research assistantships may help students pay for tuition.
Meanwhile, full-time MBA students at Northeastern University's D'Amore-McKim School of Business are automatically considered for scholarships when they apply, awards that can cover between 25 and 100 percent of tuition. Part-time and executive MBA applicants are also eligible to receive awards for partial- or full-tuition reimbursement.
Philadelphia
Full-time MBA students at Drexel University's LeBow College of Business are eligible for merit scholarships ranging from $1,000 to the full cost of tuition. Dean's Scholar awards are available for students from the continental United States. Admitted students who provide their Intent to Enroll form by November 1st receive a $5,000 Alumni Award, and those who provide the form by January 1st receive a $3,000 award. Lastly, students may qualify for a graduate teaching, research or administrative assistantship, which can provide further financial assistance.
Meanwhile, at Temple University's Fox School of Business, executive MBA students are automatically considered for merit scholarships at the time of application. In addition, students from the same company may receive a two- to four-percent tuition break through the Corporate Partner Scholarship Program. Full-time and part-time MBA students are also automatically considered for merit scholarships, and undergraduate alumni of Temple University automatically receive a five-percent tuition discount on the MBA.
SOUTH
Atlanta
Is your sibling enrolled at Clark Atlanta University? This could mean a discount on your MBA tuition. For the Clark Atlanta University School of Business's full-time and executive MBAs, students are eligible for Sibling Discounts, which result in a 33.3-percent reduction on tuition for siblings who are currently enrolled.
At Emory University's Goizueta Business School, full-time MBA students are eligible for a variety of aid, including federal Stafford loans, Graduate PLUS loans, private loans and international student loans. Beyond these, research and assistantships, merit-based scholarships and fellowships from the Goizueta Business Fund for Excellence are also available. Evening MBA students may receive federal loans and merit-based scholarships. Lastly, applicants to the executive MBA program are automatically considered for scholarships, which are given to a few exceptionally strong candidates.
TEXAS
Dallas
Full-time MBA students at the University of Texas at Austin's McCombs School of Business may receive a merit-based recruiting scholarship ranging from $2,000 to the full cost of tuition. Additional scholarships and fellowships are also available, including the Continuing Student scholarship for students in their first year who may qualify for need- or merit-based aid.
 At the University of Texas at Dallas's Naveen Jindal School of Management, approximately 75 percent of students receive financial aid, and awards average $8,000. The school offers several scholarships for MBA students, and third-party scholarships, grants and veterans' awards, as well as federal financial aid, are also accepted.
Houston
Full-time MBA students at Rice University's Jones Graduate School of Business
are eligible to receive a limited number of merit scholarships. In fact, all admitted full-time MBA students at the school are automatically considered for these scholarships, which can cover 10 to 100 percent of tuition.
The University of Houston's C.T. Bauer College Of Business also offers its full-time and professional MBA students more than 100 merit-based scholarships (such as the MBA Bauer Excellence Scholarship). Student recipients of these awards can receive up to $10,000 per year. In addition, need-based grants are available for qualified students.
About the Author