10 Top Employers in New York City: If MBAs Can Make it Here…

A pressing question looming over MBA graduates with one-way tickets to JFK or Penn Station tucked neatly in their breast pockets is where they might be most likely to find stable management positions in the Big Apple. As you might expect, Columbia Business School and NYU Langone Medical Center are situated among the top 10, according to stats released in March 2014 by New York's Department of Labor. Here are the 8 other largest private sector employers in the city that never sleeps.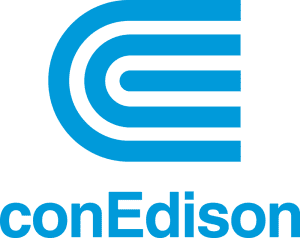 Con Ed (a.k.a. Consolidated Edison) employs nearly 15,000 and "remains one of the largest and most complex — yet most reliable — gas, steam, and electric power systems in the world, providing service to more than 3 million customers in New York City and Westchester County," according to its official site. MBAs among its leadership ranks include President and CEO Mark Noyes (Northeastern's D'Amore-McKim School of Business), Managing Director of Business Development Akshaya Bhargava (Robert H. Smith School of Business at the University of Maryland), Director of Project Development Cross DeLairre (Northeastern's D'Amore-McKim School of Business), and Director of Commercial Execution Linda Hicken (USC's Marshall School of Business).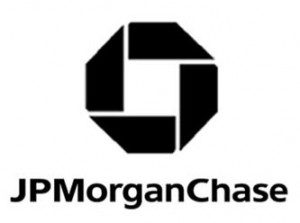 JPMorgan Chase Bank is a leading global financial services firm with assets of $2.4 trillion and over 240,000 employees worldwide, according to its biography. Forbes dubbed JPMorgan Chase the world's sixth largest public company. It's also one of the Big Four banks, along with Wells Fargo, Citigroup, and Bank of America. MBAs among its board of directors include CEO & Board Chairman Jamie Dimon (Harvard Business School), Stephen B. Burke (Harvard Business School), and Crandall C. Bowles (Columbia Business School).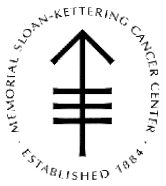 Memorial Sloan Kettering Cancer Center (or MSKCC) is the world's oldest and largest private cancer center, founded in 1884. It is the #1 cancer hospital in the country, according to U.S. News & World Report. MBAs peppered through its leadership ranks include VP + Chief Investment Officer Jason Klein (Wharton), Clinical Coordinator for Integrative Medicine Service K. Simon Yeung (Baruch's Zicklin School of Business), Head, Division of Survivorship and Supportive Care Robert Sidlow (University of Massachusetts' Isenberg School of Management), Pediatric Surgeon Edward Shlasko (Columbia Business School), and Director of Development Operations and Technology Julia Gallagher (Augsburg).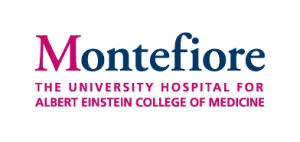 The Bronx's Montefiore Hospital & Medical Center is a teaching hospital founded in 1884 as part of the Albert Einstein College of Medicine, employing over 17,000 New Yorkers. The mission of Montefiore, according to its bio, is to "heal, to teach, to discover and to advance the health of the communities it serves." Montefiore's leadership includes MBAs like Vice President of Community & Population Health Amanda Parsons (Columbia), Director of Adult Behavioral Health Services Brian Wong (Temple's Fox School of Business), Clinical Pharmacy Manager of Pediatrics Nilam Gandhi (Belmont), Pharmacy Manager at Montefiore Children's Hospital Ellen German (Johns Hopkins), Director of Pediatric Hepatology Nadia Ovchinsky (Rutgers), and Francis DeJur Chair in Ophthalmology Barrett J. Katz (Case Western Reserve's Weatherhead School of Management).
About the Author