New York City MBA Programs that Do Not Require Work Experience

Test scores, academic transcripts, letters of recommendation, personal essays, and photo documentation to prove you really spent that spring semester abroad building a pop-up nonprofit in Sumatra… It wouldn't be an understatement to say that the application process for many elite MBA programs is daunting at best—and vexing at worst. For prospective students sweating over which school best suits their academic, financial, and professional needs, a major concern is not being able to account for work experience many simply can't afford to snag straight out of undergrad.
If you opt to do your MBA in the New York Metro area, especially if you're one of those young, eager-beaver types who can barely wait to take the GMAT/GRE, do yourself a favor and peruse these New York City MBA programs that do not require work experience.
New York City MBA Programs that Do Not Require Work Experience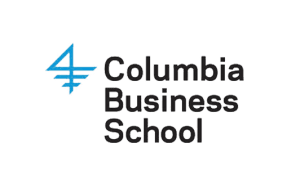 CBS admissions' page reports that most incoming students have at least one year under their belts when they apply. Most take the MBA plunge with an average of 5-7 years experience. But don't be discouraged if you're dying to rub elbows with Jean-Marie Eveillard and you haven't held down a job, work experience is not a requirement to apply. Get that application in!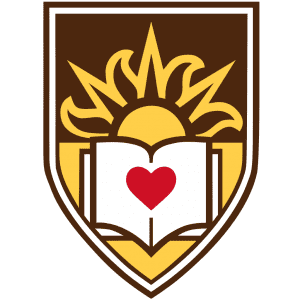 Lehigh University College of Business and Economics
Lehigh doesn't want wet-behind-the-ears applicants clogging up classroom space. But don't be alarmed! They've got a plan for would-be entrepreneurs and financiers to earn MBA credit as non-degree students while they bulk up those CVs. After applicants have gained two years experience, they can then use the credits previously earned towards completion of their degree.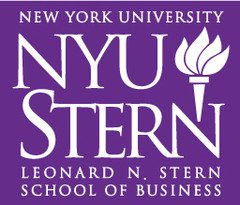 Stern School of Business – New York University
Zip, zero, zilch, nada. No work experience needed at all to get a foot in the door at Stern.

Stillman School of Business – Seton Hall University
Don't sweat that sandwich artist gig if you're fixing to start at Stillman in 2017 and need to pad your paltry CV. Put down that sub and get start studying! No work experience required or recommended here!

Tobin College of Business – St. John's University
You say you've never been to Wall Street but your parents have a Blu-Ray copy on their "entertainment credenza"? No problem! Tobin prefers its applicants green and ready to be molded into fine specimens of finance success.

Zarb School of Business – Hofstra University
Zarb's admissions department definitely takes into account the professional experience of MBA candidates, but don't panic if your hands are as unlined and pristine as a porcelain doll's. You don't need any work experience to apply to Zarb. Just make sure that you shine in other areas!
About the Author