The Best Business Schools For NYC Veterans

The transition from boot camp to business school need not be such a leap for veterans of the U.S. Armed Forces. There are a number of MBA scholarships in place specifically designed to help relieve and in certain cases absolve the financial burden of business school tuition for veterans.
And what better place to take advantage of these financial aid opportunities than in the New York metro area, where there's practically an elite business school on every corner and the networking possibilities are plentiful, not to mention all that art, culture and history.
We took a closer look at veterans' scholarships offered by all of our New York metro area business schools.
As part of the Post-9/11 Veterans Educational Assistance Act of 2008 GI Bill®, Columbia provides up to $21,970.46 in benefits to students who served in the US Armed Forces on or after Sep. 11, 2001, as well as the dependents of these veterans. The Yellow Ribbon program offers eligible students financial support matched by the US Department of Veterans Affairs in an effort to sweeten the pot for students who are 100 percent eligible. Columbia's unique military in business administration degree is also worth noting as it "builds on valuable military skills and experience by developing and refining business judgement throughout an extensive core curriculum."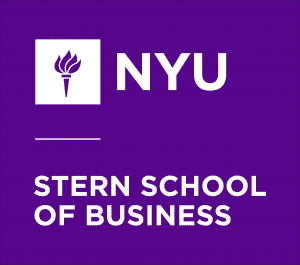 Stern recently announced the Fertitta Veterans Program, its innovative new veterans scholarship, which we recently covered in depth. The program is the result of a $15 million endowment from Lorenzo (MBA '93) and Frank J. Fertitta III, both of whom sought to ease the transition military personnel make to civilian life. The program enables 20 full-time students to pay a flat yearly tuition rate of $30,000. Fertitta scholarship students take part in a "uniquely designed summer session" that encompasses "career programming with access to corporations and alumni; engagement with veteran alumni mentors and social activities."
In addition to the Yellow Ribbon Program, to which Stern will contribute up to $10,000 per year, the school offers the Advanced Civil Schooling award to bridge the gap between what a student may owe and the tuition supported by the U.S. armed forces and the Veterans United Foundation Scholarship, which awards 20 bi-annual "$2,000 scholarships to cover tuition and books." Stern also offers the Military Veterans Club (MVC) student organization.

Since 1893, Stillman, a designated Yellow Ribbon school that has "been training its students in the military sciences," currently offers financial support to veterans through the Post-9/11 Yellow Ribbon program.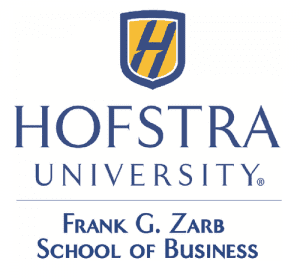 As a Yellow Ribbon School, Zarb offers financial support to veterans through the Post-9/11 Yellow Ribbon program.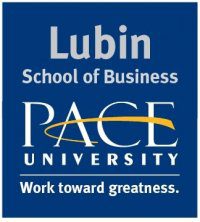 Pace, one of Military Times' "50 Best for Vets Colleges" and a designated G.I. Jobs 2016 Military Friendly School, offers the 50 percent off Veterans Scholarship to Armed Forces veterans who served in Afghanistan and/or Iraq since Sep. 11, 2001. Pace also offers a Yellow Ribbon program.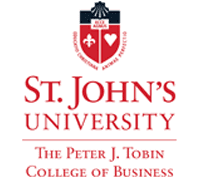 As a Yellow Ribbon School, Tobin offers financial support to veterans through the Post-9/11 Yellow Ribbon program.

In addition to the Yellow Ribbon program, Lehigh offers financial support to veterans through the full-tuition Asa Packer Social Entrepreneurship program, which comes with an $18,000 stipend; the full tuition Dean's Scholarship, which comes with $10,000 stipends and the partial tuition, merit-based Director's Scholarship.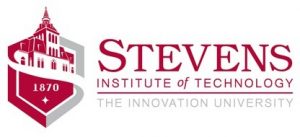 As a Yellow Ribbon school, Stevens is dedicated to "providing first-class education and service to our nation's active duty, Veteran and dependent military community."

Gabelli has been ranked as a "top Military-Friendly Yellow Ribbon University" by the Military Times for five consecutive years. The school promises to cover all tuition and fees for eligible veterans in order to provide a "world-class MBA education." Gabelli offers monthly housing stipends of $3,500 for full-time students.

Rutgers offers the unique Mini-MBA™: Business Management for Military and Veterans program, designed to apply the "knowledge and skills of military training to a civilian workplace." According to the program description, "Funding may be available for those eligible to receive GI Bill educational benefits."
About the Author