5 Most Affordable New York MBA Programs


Trying to afford an MBA is, unfortunately, an endeavor for many. While the dividends from the degree itself are usually worth the investment, the initial payments can be trying—especially those who live in high-cost metros like New York City. Worry not, however: there are plenty of affordable New York MBA programs available.
In fact, in the greater New York metropolitan area, you can't throw the crumpled-up results of a GRE without hitting a business school catering to a wide-range of budgets. For you fellow (temporary) penny-pinchers out there, we took the liberty of putting a nice run-down of the five most affordable New York MBA programs.

At a total of $29,800, Zicklin's 22-month, 57-credit full-time MBA is a stellar deal for New York state residents. Students choose to pursue one of nine concentrations with leading experts in the fields: accountancy, computer information systems, economics and finance, law, management, marketing and international business, operations research and quantitative methods, real estate and statistics. And Zicklin's Flatiron location, situated between Broadway, Wall Street and the United Nations Headquarters, offers the perfect geographical and cultural intersection for all the city has to offer.
Not only is Binghamton a steal at $34,300 for New York state residents and $38,440 for non-residents, but Professional MBA students meet in New York City proper rather than at the main campus in Central New York. Not that there's anything wrong with the Carousel Capital of the World, of course. Binghamton's Professional MBA condenses 11 courses into an intense yearlong program, in which students meet every Saturday from 8:30 a.m. to 5 p.m.

Although technically closer to Philadelphia, the Lehigh College of Business and Economics is just 84 miles from Midtown Manhattan. Lehigh's 36-credit full-time MBA is a total of $37,800. One of six available concentrations include Corporate Entrepreneurship, Finance, International Business, Marketing, Project Management and Supply Chain Management. Financial aid is available to full-time students through Teaching, Graduate and Research Assistant internships.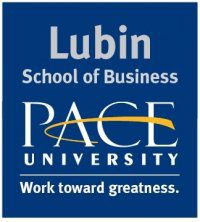 Lubin's 39-credit, year-long Fast-Track MBA in financial or marketing management is $39,000 total. The Fast-Track MBA's price-tag is a significant reduction from the school's MBA degree offerings as the program waives the six core undergraduate requirements. Students meet either at Pace's Pleasantville or Midtown locations. Applicants with a cumulative GPA of 3.5 do not have to submit a GMAT score with an application.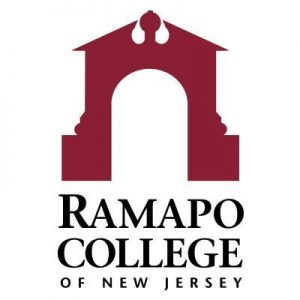 Just over the bridge in Mahwah, NJ, the total cost of Anisfield's 20-month, 42-credit Accelerated MBA cohort is $44,608. The MBA targets "early career professionals with at least two years relevant work experience." Students meet two evenings a week in Mahwah in addition to three weekly hours of online coursework.
Check out MetroMBA's New York City guide for more of the metro's MBA options.
About the Author