The Newest Fordham EMBA, and More – New York News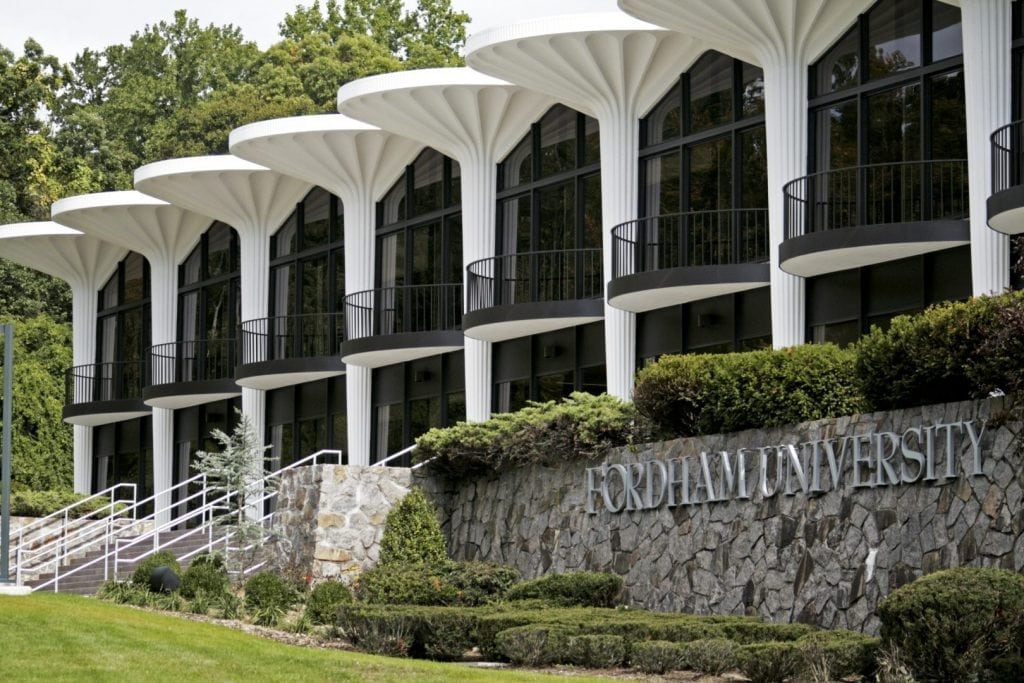 Let's explore some of the most interesting stories that have emerged from New York business schools this week.
---
Earlier this month, the Fordham Univesity Gabelli School of Business unveiled a new EMBA program that caters to athletes and artists. Associate Dean Francis Petit, who will preside over the new program, writes about the specific segment the EMBA will service:
"Overall, this segment is looking to reinvent themselves and reinvention is oftentimes arduous. This program will provide the necessary tools."
Petit compares the collective and collaborative academic journey that participants will take to the experiences athletes had among their teammates.
According to the article, the new EMBA will include "team projects, career coaching, presentations, and site visits to companies in the New York area, along with a capstone project."
You can read more about the new Gabelli EMBA program here.
New research co-authored by Columbia Business School's Michael Morris explores the question of how far should you go to "adopt local ways when your work brings you abroad?"
Not surprisingly, Morris's paper "Do As the Romans Do? Diversity Ideologies and Trust in Evaluations of Cultural Accommodation" finds that the answer is complicated.
"If you're wondering whether to try to speak limited Spanish in Barcelona or say 'G-Day' in Sydney, the answer is a yes. Accommodate to a moderate extent and locals will appreciate the gesture," he writes. "Visitors need to be careful not to overdo it, since going too far can cause a backlash. This research sends the simple message to foreign visitors that effort matters. It's a sign of respect and authenticity."
You can read more of Morris' advice here.
The Stevens Institute of Technology School of Business recently profiled Emeritus Professor Dr. Richard Reilly, whose pioneering work in talent management research was honed during a distinguished career designing studies at Bell Labs, AT&T, and ETS. The article notes that Dr. Reilly was "recognized by Academy of Management Learning and Education as being among the top 1 percent of all researchers in human resource management and strategy, as measured by textbook citations."
Dr. Reilly notes, "Understanding these organizations and how they work gave me access to data that helped me do meaningful research, write articles and teach to what was actually going on in the workplace."
Dr. Reilly explains one of the impetuses for his research:
"The issue with testing is that the outcome in higher education is so much harder to pin down. Is it grades, or something more nuanced, more complex? I got interested in looking in the issues around fairness in tests, as it relates to gender and background."
You can read more about Dr. Reilly here.
About the Author