Sally Blount on Solving the Female CEO Conundrum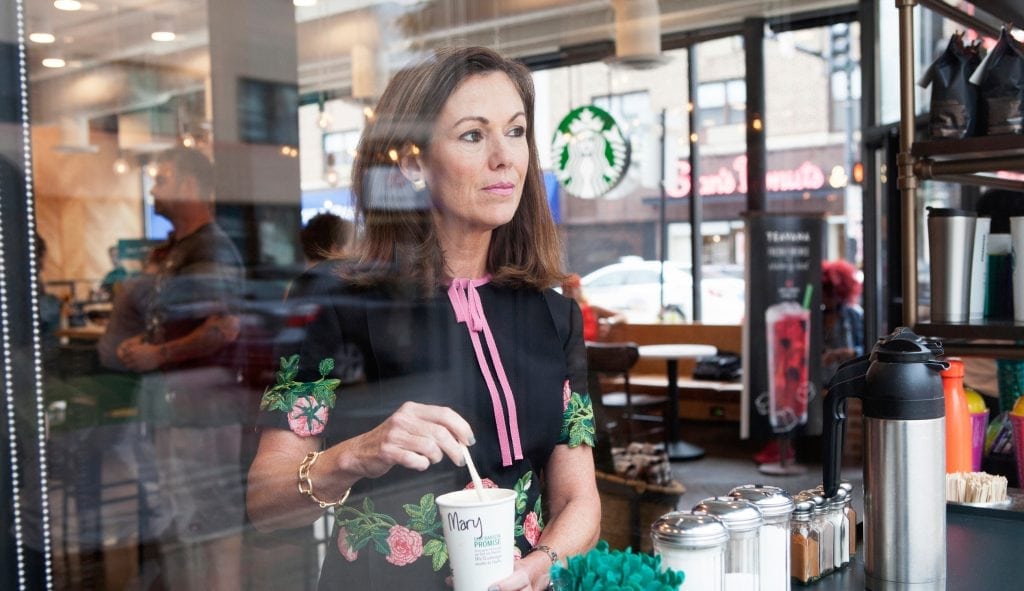 Just one year after setting the the Fortune 500 female CEO record, numbers are already declining.
In a recent op-ed piece with Crain's Business Chicago, Northwestern Kellogg professor and former Dean Sally Blount asks a simple question: "why are the numbers still so low?"
Solving the Female CEO Conundrum
"We know it's not about education," Blount writes. "Women have been graduating from the best colleges in equal numbers to men for more than a quarter-century. It's about what happens after women start working. They just don't stay in the corporate pipeline to the senior ranks at the same rate as their male peers."
Blount emphasizes  that women need to stay in company pipelines long enough to earn senior roles. Those in senior roles are the preferred candidate when the CEO position changes hands. However, recent cases like the PepsiCo CEO Indra Nooyi stepping down, show that because senior-level positions are mostly held by men, that they are the first candidates suggested when even female CEOs retire, move to a new company, or are dismissed.
But how can women stay with companies long enough for that to happen? Blount says, "First, we need to make it easier for women to stay in the workforce during the child-rearing years. If you think about it, it's a strange world where a large determinant in whether a woman becomes a CEO contender is how her child care saga plays out in her 30s and 40s."
In this regard, Blount addresses a larger point that may be harming many women's careers. Childcare, for many American adults, is prohibitively expensive. For some, the question of even having children in the face of potential career opportunities is far-too daunting. A survey for the New York Times, conducted by Morning Consult, reveals some stark realities for women (and men):
"Money factored into the equation in other ways too; 49 percent said they were worried about the economy, while 44 percent said they couldn't afford to have more kids, and 43 percent cited personal financial instability. Thirty-nine percent said they didn't have enough paid family leave, and 38 percent said they had no paid family leave at all."
Secondly, Blount says, "we need to make the climb less draining."
"The reality for most women is that, if you're going to spend 10 hours or more a day away from your children and travel frequently, which is what the biggest jobs require, your work needs to be meaningful and fulfilling," she adds.
Rather than solely focus on the individual career decisions, Blount notes that business environment also needs amending. Yes, the right courses, the right school, and meeting the right people are ways to advance a career. But it's not the whole picture. As a society, Blount argues, "we need to make it easier for more educated women to stay in the full-time workforce during the midcareer years. And we need more companies brave enough to rout out the barriers many women encounter as they reach for the biggest jobs."
Check out Blount's entire op-ed on the female CEO solution over at Crain's Business Chicago. You can also read the story on LinkedIn.
About the Author