Better Advice, Getting Kids To Stop Drinking Soda, and More – Chicago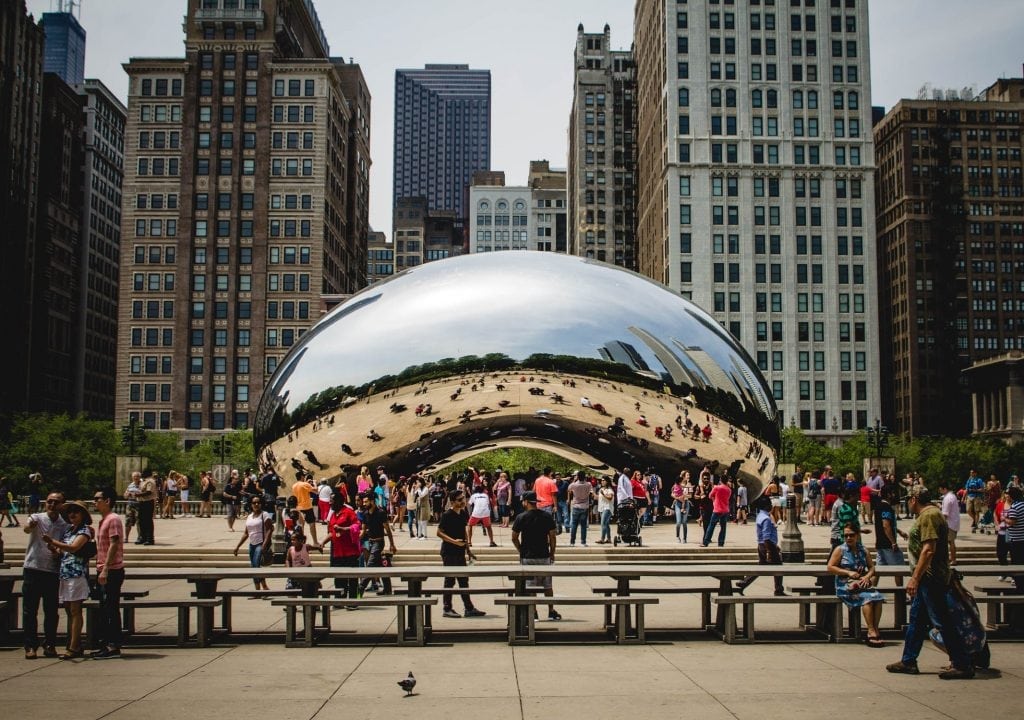 Let's explore some of the most interesting stories that have emerged from Chicago business schools this week.
---
Northwestern University's Kellogg School of Business recently published an article that surveyed a number of strategies that Associate Professor of Marketing Michal Maimaran and his colleagues pursued in collaboration with UNICEF to encourage children to drink more water and less soda.
Maimaran, Stanford's Szu-chi Huang, BU Questrom's Daniella Kupor, and the University of Amsterdam's Andrea Weihrauch attempted to link "water consumption with different goals that kids might want to achieve" by designing four "Drink Water" posters, each with a distinct message: "Be Healthy," "Learn Faster," "Make Friends," and no message.
According to the research, the only poster that spurred bottled-water sales was "Be Healthy," which Maimaran believes is likely due to the fact that "kids are persuaded by messages that rely on a natural association between the action and goal, such as between being healthy and water."
You can read more about the research here.
Recent research from the Notre Dame University Mendoza College of Business shows that "digital content platforms can increase traffic to their websites from social media and boost digital ad profits simply by aligning their posting schedules with target audiences' sleep-wake cycles, or circadian rhythms."
Vamsi Kanuri, Assistant Professor of Marketing at Mendoza explains in his new research that, "Consumers engage more with posts containing high-arousal negative information, including anger, stress, anxiety or fear, in the morning than in the afternoon or evening. They engage more with 'boosted' (paid to advertise) posts and those requiring higher cognitive processing, such as op-eds or scientific material, in the afternoon."
"Scheduling Content on Social Media: Theory, Evidence and Application" is due for publication in the Journal of Marketing soon. You can also find more on the research from Mendoza Ideas & News here.
A new study from and Penn's Lauren Eskries-Winkler and Christopher H. Browne Distinguished Professor of Psychology and famed writer Angela Duckworth found that people tend to "benefit more from giving advice than receiving it."
According to the study, which was recently discussed in the Chicago Booth News, "the very act of giving the advice makes the giver feel powerful and confident. When people lack motivation, receiving advice may actually be harmful … because it undermines feelings of competence."
The authors note, "In the process of giving advice, advisers may form specific intentions and lay out concrete plans of action—both of which increase motivation and achievement."
"We hope our findings, which illuminate the motivational power of giving, do just that: goad scientists and practitioners to consider the ways in which struggling individuals benefit from giving."
"In Giving We Receive: A Counterintuitive Approach to Motivating Behavior" is due for publication in Psychological Science.
You can read the full article from the Chicago Booth News here.
About the Author