Business School Experts on the Glass Ceiling, and More – Chicago News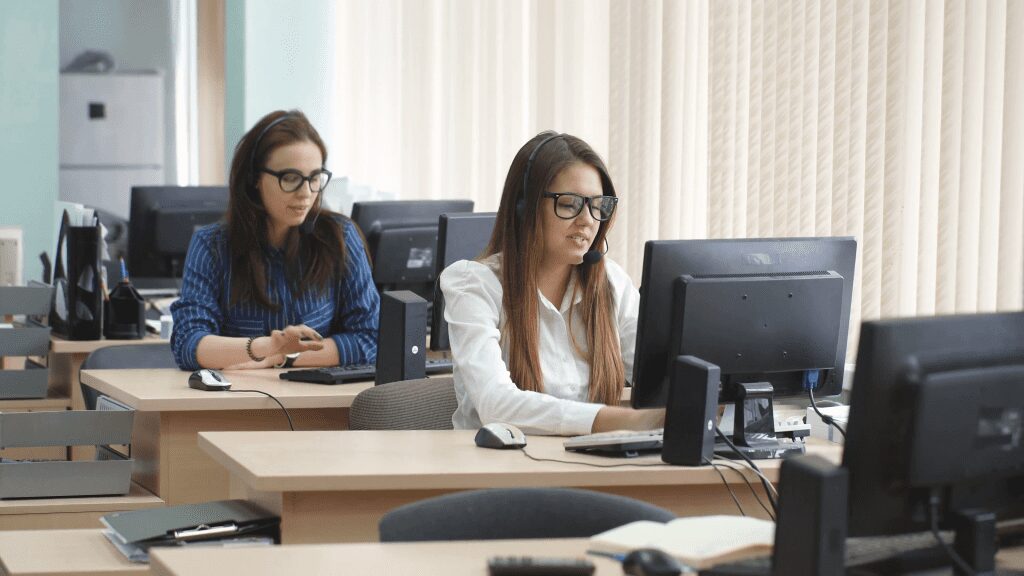 Let's explore some of the most interesting stories that have emerged from Chicago business schools this week.
---
Northwestern Kellogg Associate Professor of Operations Chaithanya Bandi and McCombs' Diwakar Gupta recently published new research that focuses on how hospital administrators can optimize operating room schedules "while still satisfying surgeon needs."
According to the article, "the researchers developed an innovative algorithm to improve OR operations, minimizing the number of ORs hospitals had to keep open, while still honoring surgeon requests," which can drive savings of anywhere from 10-25 percent in OR costs and "lead to lower healthcare costs and thus lower insurance premiums."
Bandi explains, "In healthcare settings, these kinds of savings don't translate immediately to consumers. But better utilization of OR capacity helps the hospital see more patients in a shorter period of time, with lower rejections or delays for surgery requests."
Bandi hopes to apply an "algorithm similar to the OR-optimization model to help data centers improve project efficiency. "Projects like these can take hours to run and incur very large energy costs. By some estimates, as much as 12% of the world's total energy goes toward these projects."
You can read more from Kellogg Insight here.
In a new working paper entitled "The Glass Ceiling," Chicago Booth Professor Marianne Bertrand outlines three factors "why the glass ceiling persists in excluding women from top-paying jobs."
Women with college degrees often choose to work in fields that offer lower incomes.
Psychological differences between men and women could account for up to 10 percent of the pay gap.
The demands for child care, housework and other life chores outside of work fall more heavily on women than on men.
She explains, "In a world where talent is distributed equally among women and men, an economy that does not fully tap into the leadership skills offered by women is necessarily inefficient. Talent is left on the table when women are not placed in leadership positions, and the economy suffers."
You can read more from Chicago Booth News here and check out "The Glass Ceiling" here.
The University of Illinois Gies College of Business blog spoke with Professor of Finance Don Fullerton to understand the potential long-term ramifications of recent trade tensions between the U.S. and China.
The U.S. recently announced 10 percent tariffs on $200 billion of Chinese goods [like] industrial machinery parts, food seasonings, and network routers, while China countered with tariffs on $60 billion worth of American meat, chemicals, and clothes, which are set to increase to 10-25 percent by the end of the year.
"There's going to be significant costs to bear. A lot of economists were arguing strongly against a trade war because in the long run we all lose. We'll end up paying more for all kinds of goods. We'll pay more for domestically-produced goods because we don't get to buy the cheap imports anymore. And the goods we do import, we'll pay more for because of the tariffs."
You can read the Gies College of Business News here.
About the Author