Information System Leaders, and More – New York News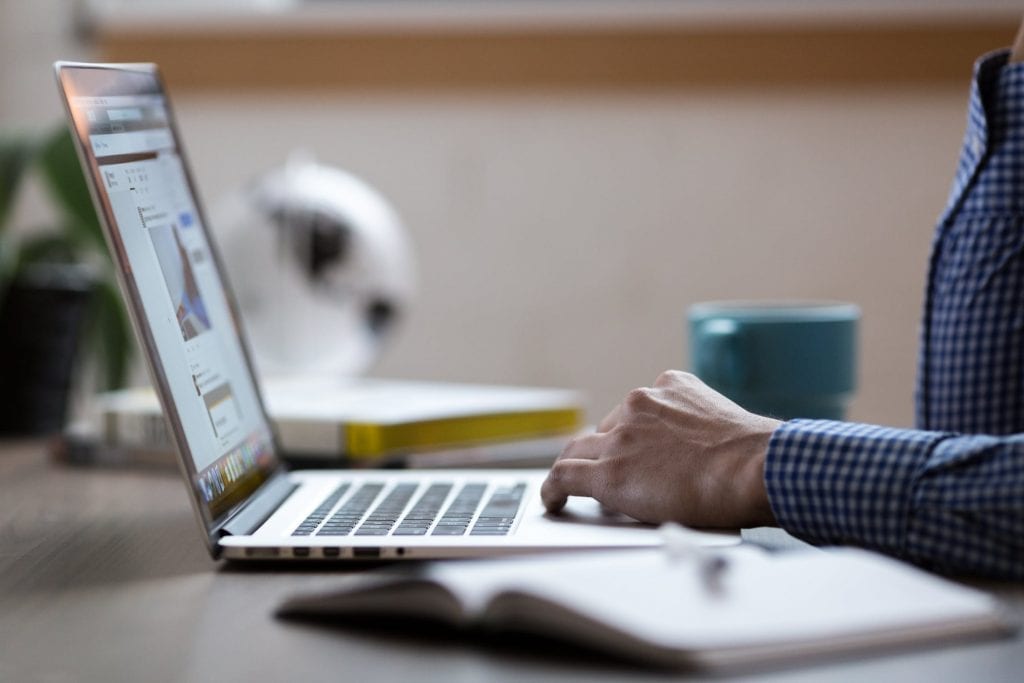 Let's explore some of the most interesting stories that have emerged from New York business schools this week.
---
The Stevens Institute of Technology SOB spotlighted assistant professor of Information Systems Dr. Aron Lindberg, whose Digital Innovation course is a cornerstone of the master's program in Information Systems.
Dr. Lindberg writes, "Digital products and processes are central to what businesses do today. And information systems professionals need to participate in the process of creating those products and services, and continuously pushing the envelope in search of innovation."
He adds, "With all the data available today, you need the scientific method to ensure you're doing your analysis in ways that are reliable and valid. Otherwise, you are not going to make good business decisions."
Information Systems Master's Program Director Dr. Paul Rohmeyer lauded Dr. Lindberg's course, which "blends technical, management, strategy and entrepreneurship components, and presents them in an environment much like where they'll work once they graduate."
You can read the full article here.
NYU Stern's Paul Romer was recently awarded the 2018 Nobel Prize in Economics "for integrating technological innovations into long-run macroeconomic analysis."
Romer has conducted "applied research on the many ways that policymakers in the developing world can use the growth of cities to create economic opportunity and pursue social reform" as part of the NYU Stern Urbanization Project, which he also founded.
Romer also directs the Marron Institute of Urban Management, which "deepens the fundamental understanding of cities by working with civic innovators to improve urban management."
You can read the full release from NYU here.
Gabelli School of Business' "Talking with …" feature recently spotlighted professor of marketing Albert Greco who is currently researching a business history book about the post-1980 U.S. trade book business and has a business history book proposal under review about the marketing and financing of World War II in the U.S.
Greco discussed what interests him most about teaching consumer behavior, which he has analyzed in some shape or form since 1985.
"Consumer behavior looks at great questions and issues related to who, what, when, where, how, and why consumers decide to buy, or not buy, products and services. This means analyzing issues related to age, gender, style, prestige, the channels of distribution, etc."
Greco also talked about issues related to university presses, which he described as "critical to the intellectual life of universities and academics, but many of them are small to medium-sized undercapitalized presses, and they need to address costly back-office operations and scale issues."
You can read more from the interview here.
About the Author