Finance Fraud Won't Stop, and More – New York News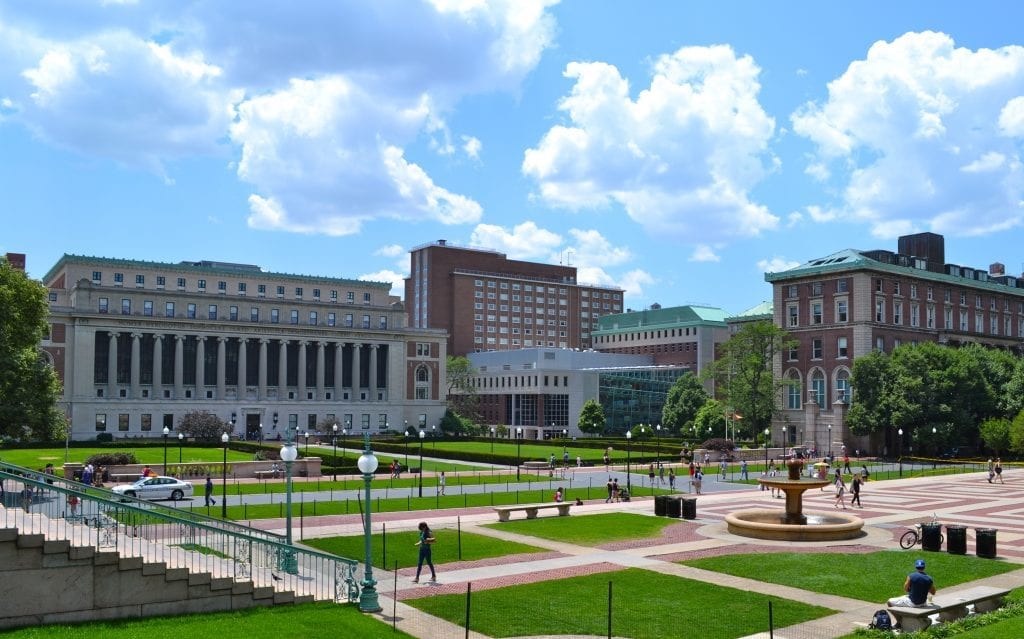 Let's explore some of the most interesting stories that have emerged from New York business schools this week.
---
The Rutgers Business School is slated to host a symposium this week entitled "Lifelong Learning in the Digital Era," which will host LinkedIn, edX, Google, and McKinsey experts, among others, to "offer solutions to companies and individuals on how they can refresh their knowledge and skills and not become irrelevant in the new digital economy."
Rutgers Dean Lei Lei says, "The pace of change in technology requires both management and the workforce to keep their skills current. Otherwise, they will lose out to competitors that have increased their efficiency and stimulated product innovation," she said.
Rutgers Assistant Professor of Professional Practice and Symposium Organizer Leon Fraser adds, "Recent college graduates as well as seasoned executives must refresh their skills regularly or risk becoming irrelevant and disposable.
You can read more about the recent symposium here.
According to new research from Columbia Business School's Shiva Rajgopal and Dan Amiram, along with researcher Serene Huang, the risk of detection for cooked books is only about 25 percent, which means that "more than half of perpetrators—most often the CEOs and CFOs of major companies—could find it beneficial to commit financial reporting misconduct."
Rajgopal writes, "Unless regulators improve their processes, research shows that financial reporting misconduct will continue to be an attractive option."
Their study, "Does Financial Reporting Misconduct Pay Off Even When Discovered?," finds that "stock market losses are an effective deterrent: analysis shows that the average cost of getting caught amounts to $26.7 million, with the notable hits coming via stockholding and forgone earnings, suggesting that the stock market and the labor market are generally effective at punishing perpetrators."
You can read the complete study here and the full article from Columbia Business School News here.
The Binghamton University School of Management blog recently highlighted its one-year Professional MBA (PMBA), which enables students to earn MBAs while simultaneously pursuing careers via Saturdays-only classes.
"The PMBA program is designed specifically for New York City-based young professionals who are looking for a step up without temporarily stepping out of their relatively new careers."
Trevor Smith (MBA '17) and current district sales manager for Mazda of Boston writes, "It's so much more than being able to look at data and know what's going on—we learned how to deliver an effective message and story based on the data."
"I feel much more comfortable communicating with top decision-makers than before, and it prepared me to better manage both my personal and professional life."
Laurice LuSane (MBA '15) and Weill Cornell Medicine Fellowship Coordinator adds, "What I was learning made me feel ready for something new. I was ready for new challenges at work. I was given more opportunities to speak out, to plan, to manage and to show I was capable."
You can visit the program page here and check out the entire Binghamton SOM Blog entry here.
About the Author