Marketing Magic, The Business of TV, and More – New York News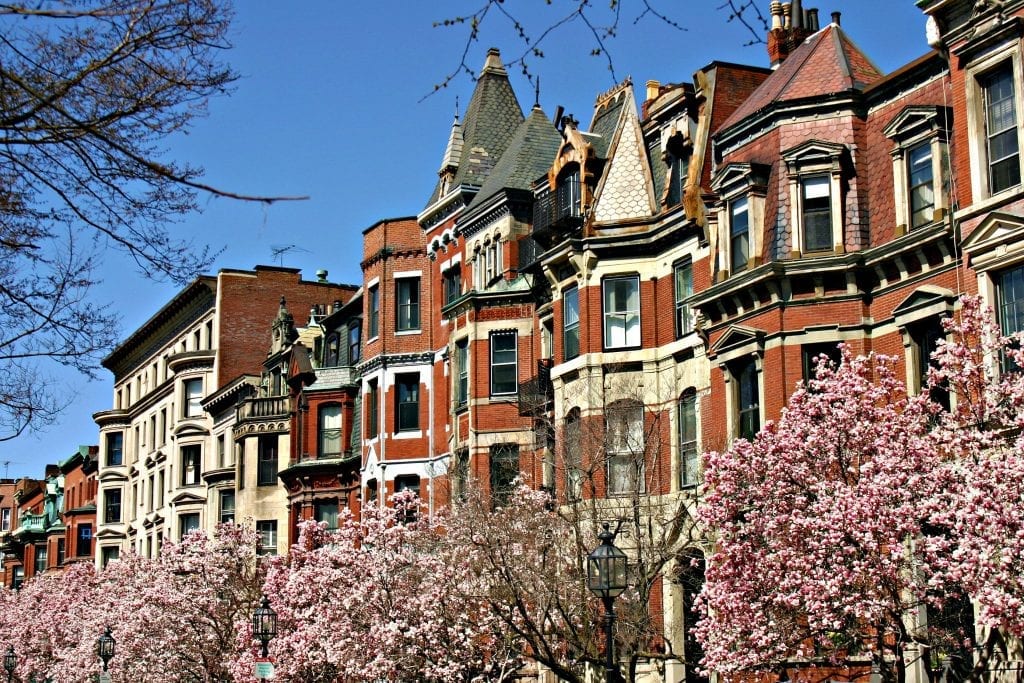 Let's explore some of the most interesting stories that have emerged from New York business schools this week.
---
Gabelli School of Business Clinical Associate Professor Timothy Malefyt uses capital-M 'Magic' (think David Blaine, Siegfried & Roy, Penn & Teller) to explain how "magical practices can be found in contemporary capitalist societies."
In his new book, Magical Capitalism: Enchantment, Spells, and Occult Practices in Contemporary Economies, Malefyt explains, "Magic offers a way to make a connection and effect change through willful beliefs and ritual practices."
He elaborates:
"[In advertising] you don't know if the customer will like this ad so similarly to how magicians rely upon magical rites, advertisers often use "formulas" to feel comfortable in their presentation to a client, such as habits surrounding the time they present or the way everyone is sitting at the table."
You can read more about Malefy's work here.
The Binghamton SOM Blog recently profiled business administration student Zach Homler, who has made significant early strides toward a promising career behind the scenes of film and television.
Following an internship on the Fusion and truTV variety talk show The Chris Gethard Show in which he "helped prepare celebrity guests such as Jason Sudeikis, Seth Meyers, Nick Kroll and Ellie Kemper," he landed back-to-back PA (production assistant) gigs on Netflix and Amazon Prime shows.
Homler told the
Binghamton SOM Blog
that PA work required him to stay on his toes, as "call times were rarely consistent [and] his responsibilities changed from day-to-day as well, ranging from printing scripts to keeping track of purchases to driving company vehicles back-and-forth between [locations]."
Homler compares his experience to a case competition. "You have this project or this problem to solve, and you do some work, weigh your options, then present your recommendations to the decision makers."
Homler hopes to pursue a career in either in entertainment law or talent management.
"This is me getting my foot in the door. I'm able to get that ground-up perspective of what goes into these productions, and I think putting in that work and understanding the day-to-day process is only going to help me on the business side of things. And so far, it's been a lot of fun."
You can read more from the recent interview here.
As part of its Distinguished Finance Speaker Series, the Lehigh College of Business and Economics recently hosted Fredrick D. Schaufeld ('81 '15P '17P), whose presentation Managing Luck: Lessons from Lehigh and Life When Not Everything Goes Quite as Planned contained many hard-won lessons from his career as Co-Founder and Managing Director of venture capital private equity firm SWaN & Legend Venture Partners.
Schaufeld offered three major takeaways for the audience:
Failure does not equal death. "Wherever you are in your career, you're building a portfolio of ideas, relationships, networking and skill sets. When you fail, you might go back a little, but you can build on that and keep going forward."
Your time is worth more than your money. "If you're miserable, do it a different way or do something else."
Don't wait for wisdom to find you. "You're wealthy now, whether you realize it or not. I learned that at a relatively young age, with no money in my pocket."
Schaufeld explains, "[SWaN & Legend] invest in special human beings who lead companies with social impact. Ethics mean a lot to us. We focus on companies people are passionate about," such as KIND Healthy Snacks, Gwynnie Bee, Airbnb, Sugar23, the Washington Nationals, Washington Capitals, and the Professional Fighters League.
You can read more  about the recent event here.
About the Author