Kellogg On Pharma's Lack of Innovation, and More – Chicago News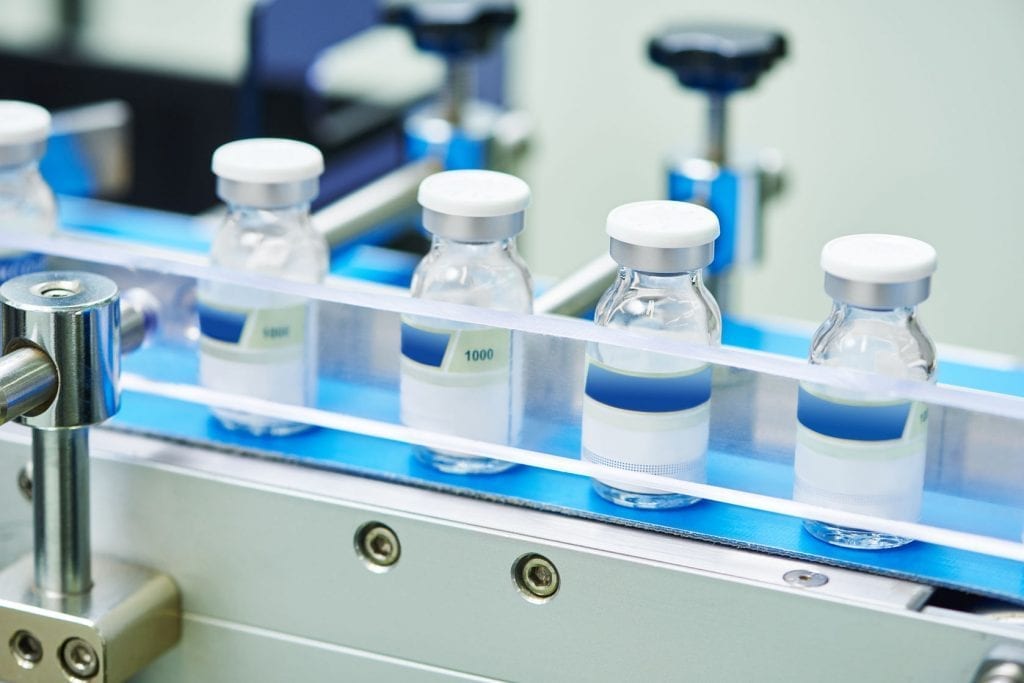 Let's explore some of the most interesting stories that have emerged from Chicago business schools this week.
---
Northwestern University Kellogg School of Management Professor of Finance Dimitris Papanikolaou recently co-authored new research that illuminates why "pharmaceutical firms these days often make minor changes to existing medications instead of delivering innovative drugs."
The study, which was co-authored with HBS's Joshua Krieger and MIT Sloan's Danielle Li, found that "financial frictions may be limiting innovation."
According to the article, "The researchers found that firms were eager to work on novel drugs—under the right financial circumstances. When pharmaceutical companies got a windfall, such as a sudden increase in profits, they were more likely to spend it on developing novel drugs than on incremental improvements."
You can read more about the trio's research here.
The University of Illinois Gies College of Business recently profiled current Master of Accountancy Science student Hamed Kadiani whose social entrepreneurship journey began as part of student organization Illinois Enactus, which helped him understand his desire to see "what the root of the problem is, and then develop a solution that fixes the cause, not the symptom."
Kadiani later served as project manager for Project Oasis, an "online center that connects immigrants to resources in Champaign-Urbana, provides access to 75 resources in six main focus areas such as healthcare and education, [and] teaches immigrants financial literacy and entrepreneurial skills."
According to the interview, Kadiani plans to become a CPA but shared his ambitions to some day run for political office.
"I hope I made an impact on campus, but I truly believe this work made more of an impact on me. I am who I am today because of this university and Gies College of Business."
You can read more from the Gies College of Business News profile here.
Notre Dame Mendoza's Marketing Department recently recruited Professor Timothy Bohling, who will teaching Digital Marketing to both undergraduate and graduates in spring 2019.
Having previously held senior executive leadership positions at Stratasys, HCL Technologies, and IBM, Bohling's research and teaching interests are "centered both on scholarly rigor and practitioner relevance in areas of digital marketing, customer relationship management, decision modeling, customer lifetime value and innovation adoption."
You can read more about Bohling, his research, and the 2019 courses here.
About the Author