Research Awards, Hackathons, Leadership, and More – New York City News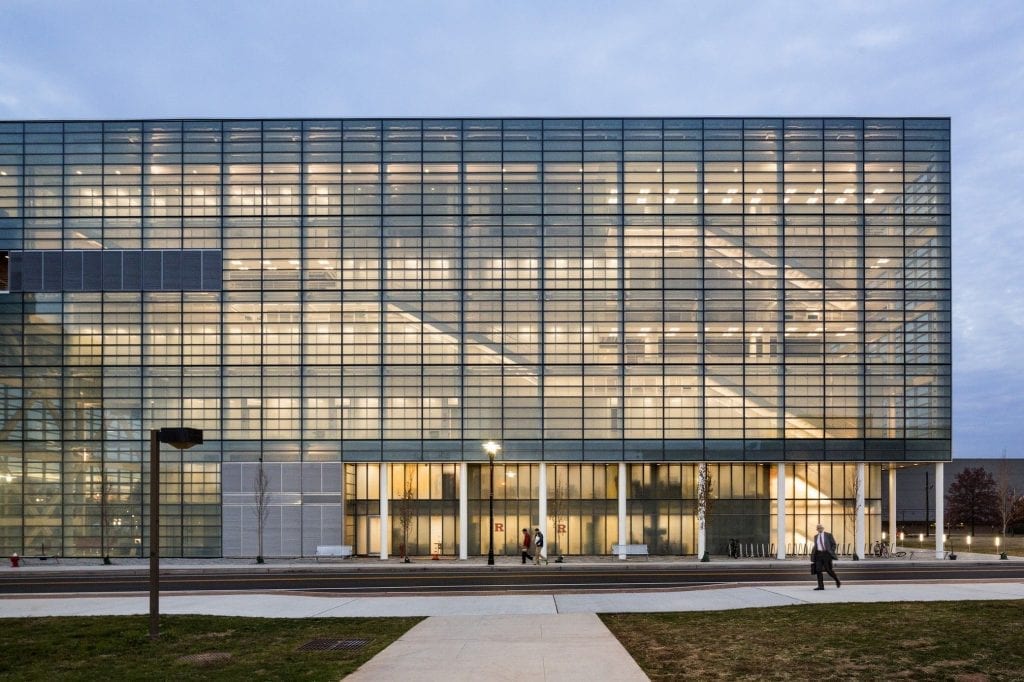 Let's explore some of the most interesting stories that have emerged from New York business schools this week.
---
Citrin Cooperman partner Michael Napolitano moderated a discussion at this year's Rutgers Business School CEO Evolution event between the following four executives:
CEO and Angel Investor Braun Kiess
MZM Construction and Management Owner and CEO Marjorie Perry
Villa Restaurant Group President Biagio Scotto
Yesterday's Business Computers Cwner and CEO Tom Tsivgas
CEO Evolution is an annual platform for leaders to "inspire others in the business community." This year's guest speakers offered insights into their "challenges, mistakes, ambitions, individual strategies, and leadership styles.
Kiess talked about "what the next wave of college graduates will be looking for in their careers."
"They don't want to be just a cog in the wheel. They expect more from an employer than just a paycheck."
You can read more from Rutgers Business News here.
Stevens Institute of Technology School of Business' Niraj Chaurasia, Medhavi Uniyal, and Vidya Sagar Polaki took home first prize at a one-day iCIMS hackathon last month, as well as prizes in Best Hack for Good and Best Use of A.I./Machine Learning, for a model that accurately "taught itself whether it was looking at a healthy or sick eye 90 percent of the time."
The team used machine-learning techniques to build a "data set of healthy eyes, as well as eyes with various health problems, such as cataracts and glaucoma."
Polaki explains that he hopes the team's model might significantly reduce ophthalmology expenses and assist eye doctors in identifying eye problems.
"It costs, on average, $180 for an eye checkup in the U.S. So this would be a major cost savings. And when you visit the doctor, you have the data in hand, so you can be confident, have the right questions to ask and understand what remedy is available."
You can learn more about the event here.
Seton Hall University Stillman School of Business Professor of Economics Kurt Rotthoff received the Bright Ideas Award, which acknowledges faculty members "whose research significantly advances knowledge in their discipline area and delivers relevant findings to business practitioners."
Rotthoff's Journal of Sports Economics publication Structural Breaks in the Game: The Case of Major League Baseball, "analyzed nearly 150 years' worth of Major League Baseball data [to] identify two significant eras: the free-swinging era, initiated by Babe Ruth, and the recent steroid era, marked by the increase of consistency in offensive power plays."
Rotthoff explains:
"The research was exciting because it's a method of measuring the performance of baseball players over time. Using batting statistics and some time-series statistical techniques, we determined certain points in the history of the sport that changed the entire game."
You can learn more about Rotthoff's research and award here.
About the Author