Americans Are Disconnected With Upward Mobility, Says New Kellogg Research – Chicago News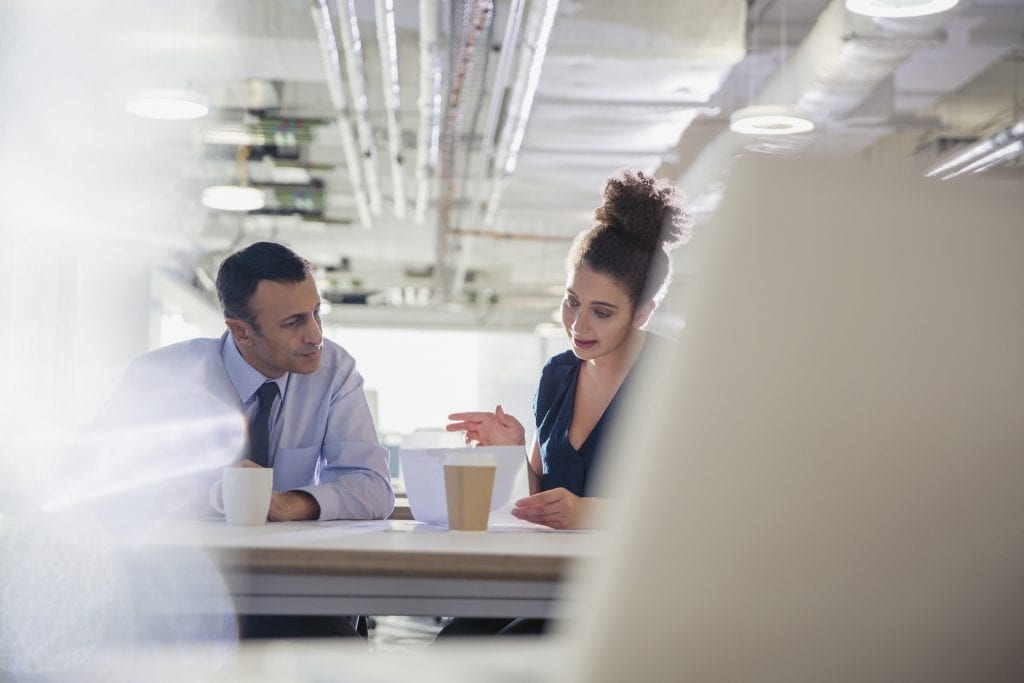 Let's explore some of the most interesting stories that have emerged from Chicago business schools this week.
---
New research from Northwestern Kellogg Assistant Professor of Managerial Economics and Decision Sciences Edoar­do Teso assessed mobility rates among social classes in the U.S., U.K., France, Italy, and Sweden and found that Amer­i­cans' over­es­ti­mat­ed and Europeans underestimated "people's chances of climbing from the bot­tom to the top of the eco­nom­ic lad­der."
According to the article, Teso won­ders whether the disconnect between people's perceptions com­pared to the real­i­ty of social mobility might "explain why the Unit­ed States often resists income redis­tri­b­u­tion poli­cies such as high­er tax­es for the wealthy, while many Euro­pean nations embrace them."
"These per­cep­tions are real­ly deeply root­ed," Teso notes.
You can read more about research here.
To commemorate the partnership between Chicago Booth's Center for Decision Research (CDR) and PIMCO, an "innovator in applying research to investment decisions," the CDR laboratories will be rechristened the PIMCO Laboratories for Decision Research, which will "yield scientific discoveries with the potential to improve individual and social welfare."
PIMCO Group CIO Dan Ivascyn writes, "Through this novel partnership, we hope to nurture exceptional insights into decision making behavior that will ultimately help PIMCO make wiser decisions for portfolios, clients and employees."
Booth Dean and George Pratt Shultz Professor of Accounting Madhav Rajan writes, "PIMCO's spirit of experimentation and interest in asking real-time questions about investing and the economy make it the ideal partner for Booth."
According to the press release, the PIMCO Decision Research Laboratories will "include a new 'storefront' behavioral science research lab to foster greater engagement with the public and to broaden the reach and increase diversity of participants in the research studies."
Rajan continues, "From PIMCO's plans to disseminate CDR's research findings, to conducting joint projects in behavioral science, the collaboration will have a transformational impact on our research enterprise."
You can read more about the partnership here.
The UIC Liautaud Graduate School of Business recently profiled Carley Mostar, MBA '19, whose "Info Park" project secured $25,000 in funding from the Ford College Community Challenge (Ford C3).
Conceived as a collaboration between Mostar, the UIC School of Architecture, and the community of East Garfield Park, Mostar dreamt a plan to transform "one of the lots into a member-use space for the community to use as our own public or private space."
Mostar and the group have hit the ground running, working with "community engagement workshops and have even started researching fabricators and vendors to work with in preparation for construction, slated to start in early spring of 2019."
Mostar explains the importance of incorporating the voices of the community into her "Info Park" plan.
"It's very important to me when doing this kind of work to make sure that the people who the work is for have their voices centered in the outcome of the project," she says in a recent interview.
You can read more about Mostar and the project here.
About the Author