Energy Conservation, Healthcare Struggles, and More – New York News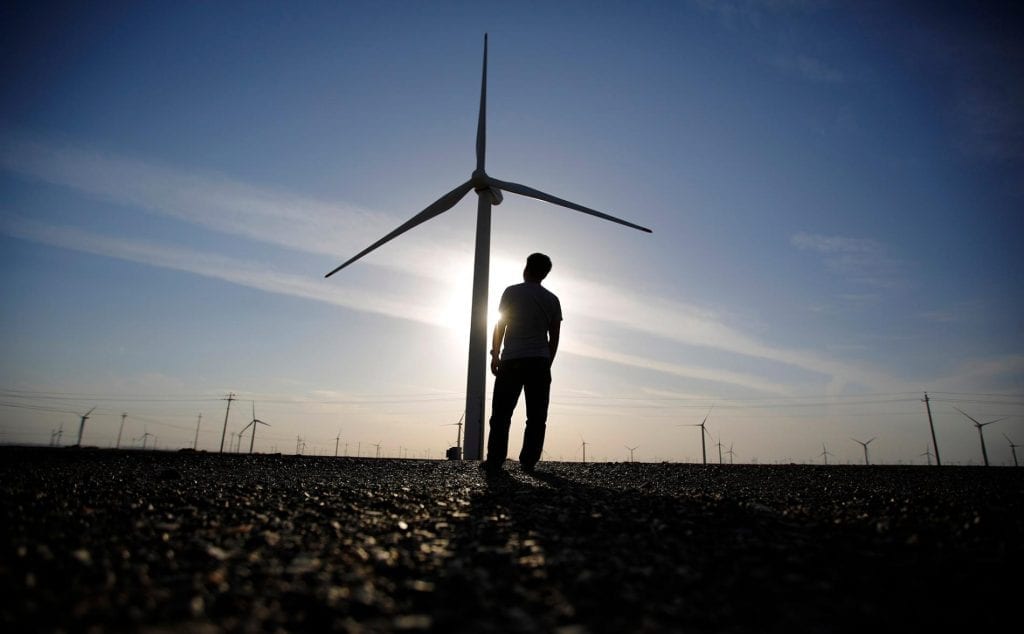 Let's explore some of the most interesting stories that have emerged from New York business schools this week.
---
When it comes to interpersonal decisions, group elements often become a heavy factor, including with conservation.
Columbia Business School Professor Adam Galinsky recently co-authored a new study in Nature Human Behaviour that may offer insight into how to affect meaningful changes toward climate conservation.
By focusing on "second-order normative beliefs," the researchers illuminate that when it comes to topics like energy conservation, for instance, "what people believe their community members care about is an important predictor of individual conservation behavior, above and beyond people's own beliefs about energy conservation."
Galinsky explains, "The evidence shows that policymakers can't simply ask people to reduce, reuse, and recycle. In fact, trying to reach people with subsidies for environmentally-friendly decision-making can backfire. Instead, the roadmap to improving perceptions of conservation starts with reminding individuals that their neighbors care about it. It's important to shift the focus from trying to change what people believe to reinforcing what their friends believe."
You can learn more about the research here.
The Rutgers Business School recently profiled Assistant Professor of Supply Chain Management and Program Director for the Masters of Science in Healthcare Services Management, Xin (David) Ding, whose research studies "potential ways to increase hospital revenues through process coordination, patient involvement, and the cultivation of a patient safety environment."
The recent profile in Rutgers Business School News reads:
"While physicians and nurses traditionally have been trained to take care of clinical needs from patients, they don't necessarily know how to manage operations and businesses well. With the transition from volume-based care to value-based care, supply chain concepts can help care providers maximize value through the optimization of their resource allocations."
You can read more from the profile here.
The Stevens Institute of Technology President's Distinguished Lecture Series recently hosted prominent robotics and AI researcher Daniela Rus who "challenged the audience to rethink conventional notions of robots."
"Imagine the limitless possibilities that could arise from the ability to create the machines that can help save lives, improve the quality of life, or transport us to places we cannot go to on our own," she notes.
"Right now we have the ability to use our technologies, coupled with interesting interfaces, to enable much more extensive capabilities. And while, today, we can begin to use natural language to program machines, how far can we go in connecting us directly to the machine?"
You can learn more about Rus' research here.
About the Author