Ohio State Remodels the Fisher Full-Time MBA Program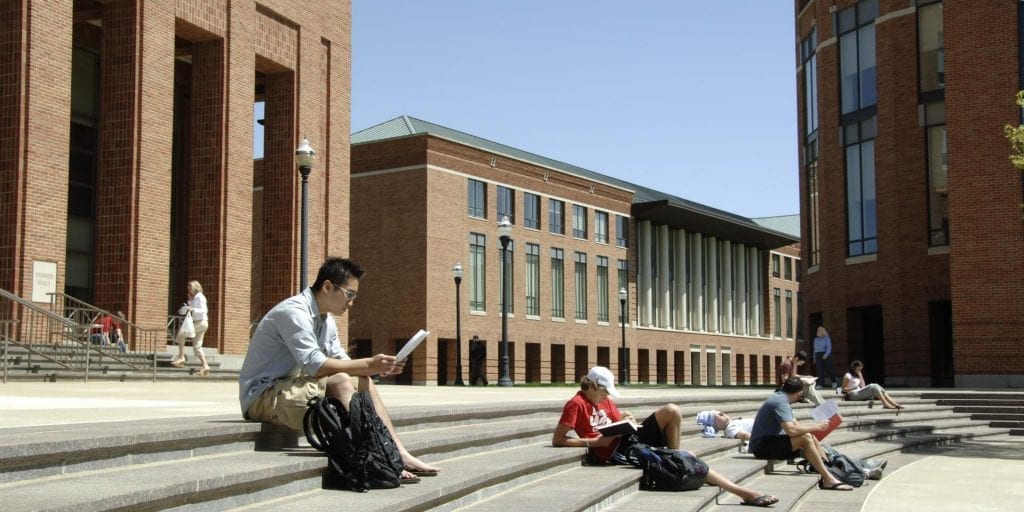 Just as 2018 draws to an eventful close, the Max M. Fisher College of Business at Ohio State University has announced a major remodeling of the Ohio State MBA.
The New Ohio State MBA
According to a new release from the school, the new Ohio State MBA "takes advantage of Fisher's strong relationships with employers and recruiters to cultivate career competencies sought by organizations."
Flexibility and tailoring the curriculum directly to student needs is the primary emphasis of the newer MBA model:
"Students will undergo an assessment at the beginning of their MBA experience to identify their strengths and skills gaps. Their program builds on these strengths to close the gaps so they earn an MBA that fits and distinguishes them in the marketplace."
This MBA curriculum also "incorporates immersive, cross-functional projects with top companies and organizations locally and globally." These changes include a Global Applied Projects to enhance international experience and exposure, a Business Lab Project to get hands-on experience with major local companies, and a Core Capstone Experience at the conclusion of the program.
Fisher's full-time MBA Co-Director Roger Bailey, when discussing the new changes, says, "The data-driven approach to this redesign has yielded a full-time MBA program that is able to maximize the potential of each student. We are excited about how these many changes leverage Fisher's strengths, and the increased value it will provide to our students, our alumni and the greater business community."
News of the school's changes to the full-time MBA come just one year after it adjusted its highly-regarded Working Professionals MBA; its part-time format counterpart. In 2017, Ohio State added a weekend option to the program, which previously only featured a weekday evening schedule.
The new Ohio State full-time MBA also arrives just 12 months after Fisher introduced its 10-month Specialized Master in Business Analytics program.
For more information on the recently revitalized Ohio State MBA and its other programs, head over to the official school website.
About the Author