Working in Healthcare? Rutgers Dishes New Advice – New York News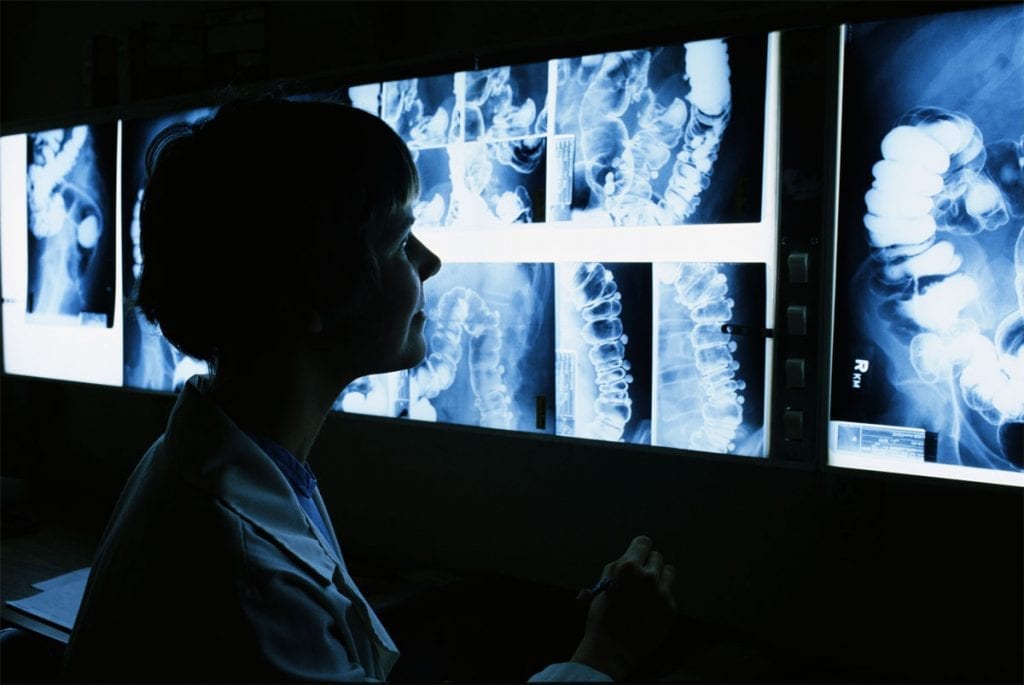 Let's explore some of the most interesting stories that have emerged from New York business schools this week.
---
The Rutgers Business School recently shared five reasons its Masters in Healthcare Services Management is the "answer for professionals … who want to up their game with analytic skills, leadership development and business knowledge."
Analytical skills are a necessity: "Data provides critical insights needed to inform better decision-making and improve operational efficiencies."
It's all about delivering value: Stay "up-to-date about changes in health care and…value-based practices that ensure quality services."
Empowered to bring about change: "Students learn what it takes to change practices, make operational improvements, and be effective leaders."
It's not as hard as you think: "Many courses can be taken online to supplement time in the classroom. And students are able to waive up to six credits for eligible work experience."
Hands-on learning: "Students in the program are required to complete a capstone project that gives them a chance to work with a real healthcare provider on an actual problem."
You can read more from the recent RBS article here.
The Stevens Institute of Technology SOB blog recently highlighted some positive accolades from AT&T Business's senior VP of Service Excellence Paul Rosenbaum, specifically regarding the company's longstanding history with Stevens.
Rosenbaum expressed his pleasure with the Business Intelligence & Analytics students who interned at the company's office in Hyderabad, India this past summer. "We know the quality of the students, and many of our executives are Stevens alumni. My team in India and my team in the U.S. were really impressed with these students' capabilities," he says.
He explains that because "Stevens business students are bilingual in business and analytics [they are] well suited to leading technical teams."
Of the experience in Hyderabad, Sanjay Pattanayak, '18, writes, "This is the first place I've worked where equal opportunity is given to individuals to bring ideas to the table or suggest solutions, rather than just top-down leadership."
"Having that independence, and being encouraged to put your ideas into action, enables the development of you as an individual and strengthens the organization."
You can read more about the school's program and Rosenbaum's observations here.
Next Spring, Lehigh's Flex MBA program will unveil two non-degree courses developed by the MBA Test Drive Program for prospective students at the school's Center City Philadelphia location (1800 JFK Blvd).
"From Plan to Action:  Strategy and Organization" will investigate "business model development in today's competitive environment as well as the use of disruptive innovation in strategy development" while "From Private to Public Company: A Path to Exit" will survey the "considerations involved" in taking a company public.
You can learn more about the new Lehigh Flex MBA course offerings here.
About the Author