The Big Payback: The Highest Paying Jobs for MBAs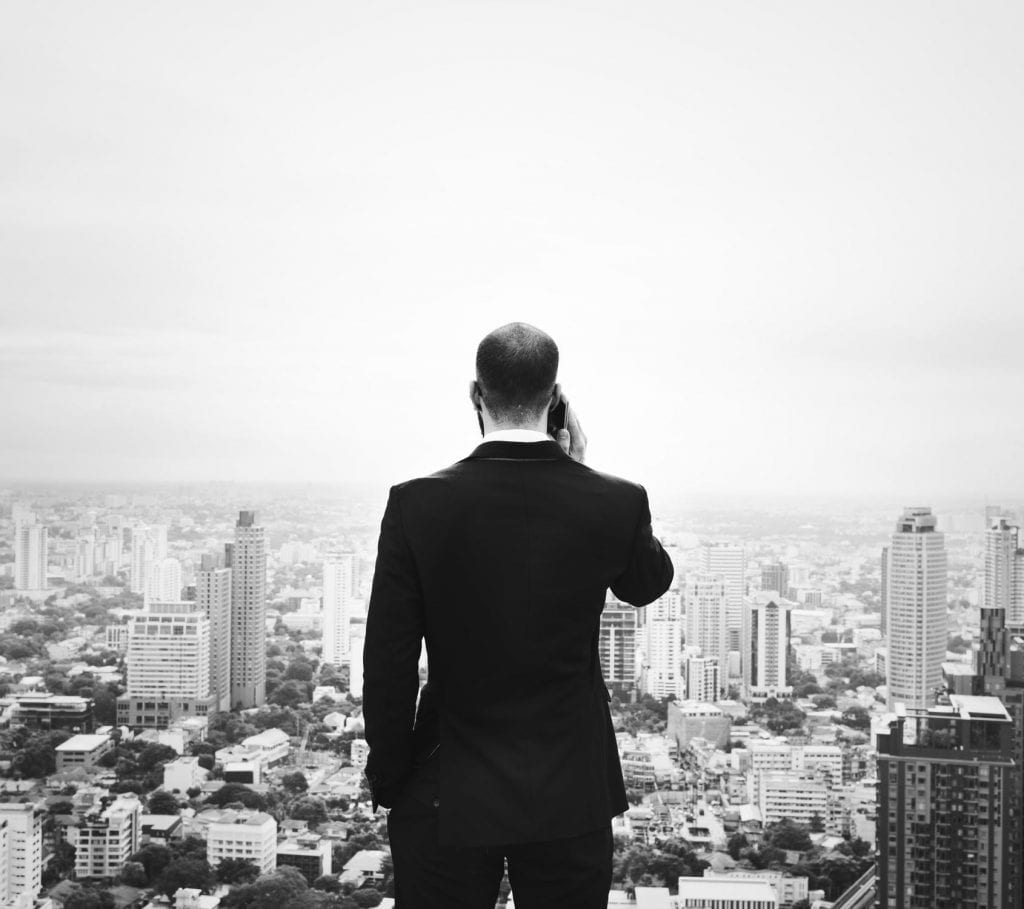 Even in 2019, the search for the right MBA program is as unique as each student, and the reasons for applying are as varied as the programs themselves. Advancement in an existing career is an obvious motivation, as is breaking into a new industry or shifting one's career focus.
One thing that all MBAs can likely agree with, however, is that earning potential is a leading incentive. This brings up questions about the most lucrative fields. Choosing the right concentration can be the first step toward achieving a position that will truly pay off. The following is a look at the current highest paying jobs for MBAs, as well as the majors that can open the necessary doors.
The Highest Paying Jobs for MBAs

Topping the list of the highest paid professions for MBAs in 2018 is strategic management. This specialization leads the way in terms of early to mid career salary, with salary averages beginning at around $125,000. Professionals with this degree and concentration earned $148,000 at the mid-point of their careers. Among the career functions for MBAs with a strategy focus are management consultant, senior strategy manager, senior product manager. Google, Amazon, PwC, and Intel are among the companies hiring for strategic management based positions.

Second on the list of highest paying MBA careers is technology management, which for many grows out of a background in IT or software development. According to Monster.com, tech management careers can start at around $113,000 per year, and advancement leads to a jump to upwards of $165,000. Roles such as senior project manager, vice president of IT, and IT director all emerge from a tech background. Companies such as Accenture, Deloitte, Cisco Systems, and HP all offer leading starting salaries in the IT management field.

Entrepreneurship also falls into the top three earning fields for MBAs. Starting salaries, according to data gathered from PayScale, hover around $100,000 per year, and reach up to around $135,000. Such roles as senior project manager and management consultant are options in the entrepreneurial field, as are various leadership roles in the growing fintech industry. Top hiring companies for entrepreneurship MBAs, according to PayScale, are Amazon, IBM, General Electric, and the Boeing Company.

A career in finance is the fourth of the highest paying categories for MBAs, with a starting salary hovering in the $100,000 range. Those with their sights upon chief financial officer, portfolio management, or financial management positions can hope to land jobs in this arena with high earning power. New York Life Insurance, Fidelity Investments, and Vanguard are currently seeking MBAs for various finance positions.

Along with strategy, tech management, entrepreneurship, and finance, marketing ranks among the most lucrative fields for MBAs. While some marketing jobs do not require an MBA, one can see a wider, more profitable range of options with a specialized study in marketing. Upper level marketing positions can start at around $80,000 per year, and can grow well above $120,000. Current listings for MBAs with a marketing focus include Dell, Microsoft, and, of course, Amazon.
About the Author