Let Introverts be Introverts, Says Stevens Guest Speaker – New York News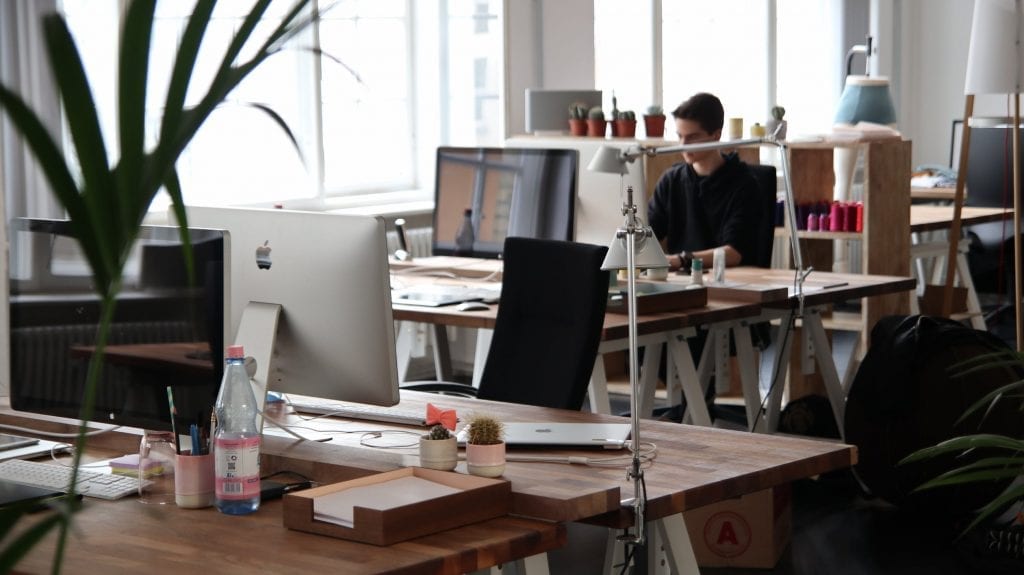 Let's explore some of the most interesting stories that have emerged from New York business schools this week.
---
Introverts make up a third to a half of our workforce, and yet the majority of workplaces are built for extroverts—from open floor plans, bustling activity, to meetings dominated by who can be most assertive. These environments are not conducive to introverts, who are most productive when left alone to work and create.
Susan Cain, speaker at the Stevens Institute of Technology's Excellence Through Diversity Lecture Series, shares how important it is to create that space for different work styles.
"There is no such thing as a one-size-fits-all environment. We need to be thinking day by day, team by team, office design by office design, how we can set things up so that there are varying levels of stimulation."
Cain adds, "There have been a whole bunch of studies that have come out over the years showing that most people believe that introverts make inferior leaders and are passed over for leadership positions. On the other hand, there is another set of studies showing that introverts in leadership positions often deliver out-sized performance returns."
You can read more about Cain's lecture series event here.
New research from Columbia Business School's Jonas Hjort and Uppsala's Jonas Poulsen finds that the expansion of fast Internet in Africa has created jobs, increased employment rates, and greatly benefited populations with lower levels of education.
Professor Hjort writes, "These findings shed light on how modern information and communications technology can affect employment rates, structural change, job inequality, and firm growth in the poorest region of the world."
"Our results imply that faster Internet allows firms to create (or retain) a lot of positions that otherwise would not be tenable in Africa," adding that "access to information and communication can help give people with lower education a more secure foothold on the economic ladder, and improve living standards."
You can read more about the growth here.
Last month, 350 guests gathered for Fordham's inaugural Impact Investment Convening to discuss investing for social and environmental good.
Blended finance projects are already cited by the United States, Canada, Netherlands, and the Nordic countries as "proof that private capital could answer the problems that, historically, government couldn't." Investors are successfully driving interest in socially responsible investing and there is great potential to reach untapped markets.
The Convening was organized by Peter Lupoff, MBA '86, Gabelli executive-in-residence and Center for Research in Contemporary Finance fellow. Lupoff explains, "What's more is that the greatest transition in wealth is about to occur, from boomers to millennials. They care about how their money is spent, socially and environmentally, so it makes good sense for the traditional markets to embrace this – the capital will demand it."
Keynote speaker Danielle Kayembe, CEO and founder of GreyFire Impact, points out, "The gender divide in consumer products and industry at large reflects a huge untapped area. Some estimates say women drive up to 85 percent of consumer spending in the United States, and, globally, women control some $36 trillion in total wealth."
You can read more about impact investing here.
About the Author