Real Humans of the Rutgers Business School

When considering earning an MBA, a few priorities tend to stick out. Cost, career opportunities, flexibility, and educational value are all obvious sticking points. However, another crucial feature should matter more when it comes time to decide where you'll go: return on investment.
The Rutgers Business School in New Brunswick and Newark, New Jersey, isn't just the premiere MBA option in the Garden State (ranked 44th overall by U.S. News & World Report): it's among the best return on investment opportunities you can find anywhere.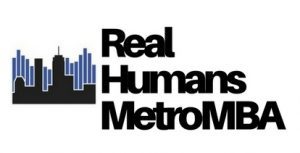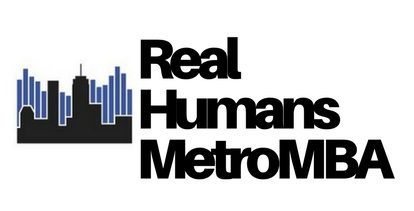 According to the Financial Times, which also ranks RBS among the best business schools in the world, the average salary jump for MBA grads is a staggering 112 percent. This return on investment figure bests some of the most recognizable programs in the world, including Dartmouth's Tuck School of Business, the London Business School, and New York University's Stern School of Business.
Part of the reason for such a pronounced ROI is, of course, the school's ideal proximity to the New York City metro, offering students extensive opportunity advantages that other prestigious institutions struggle to compare to. Other provincial factors in the eye-popping ROI are the lauded areas of focus, including supply chain management (ranked 6th best in the country by U.S. News & World Report). When factored together, it may not be surprising to find a lot of diverse backgrounds studying at Rutgers Business School.
When talking with several current students, the litany of non-traditional students tends to stand out, including a radio DJ tired of an exhaustive industry, a theater vet, a former fifth grade music teacher looking to break out in an entirely new field, and more. Read on to see their stories and what the future may hold for life after an MBA.
About the Author