Tackling Unemployment Insurance with Google, and More – Chicago News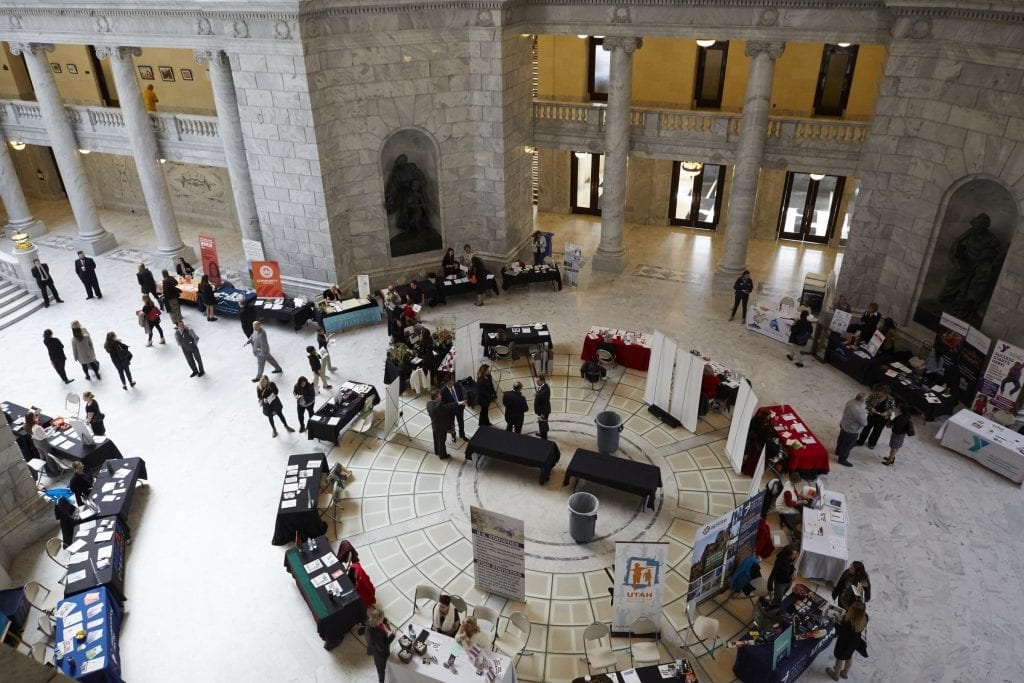 Let's explore some of the most interesting stories that have emerged from Chicago business schools this week.
---
For decades, policymakers have debated whether unemployment insurance provides a critical safety net during tough times or whether it extends joblessness by reducing the incentive to find a new job.
Northwestern University Kellogg School of Management Associate Professor of Finance Scott R. Baker and BU Questrom's Andrey Fradkin used data from Google Trends to shed some light on this question by providing real-time access to millions of searches that can be aggregated across geographies.
"We realized we could look at people's job-search habits in a way that traditional government datasets had a hard time doing," Baker says.
Baker says the value of the Google Job Search Index extends well beyond job-search tracking. The GJSI offers new ways to forecast consumer sentiment and economic uncertainty by tracking search terms such as "recession" and "bankruptcy."
"This approach can be really useful for policymakers because it can be much more local and granular," Baker notes, "and they can access it without a six-month or year-long lag."
You can learn more about the duo unemployment insurance research here.
Six Booth School of Business graduates hope to apply their business backgrounds and bold ideas to a variety of roles within the education sector, including nonprofit management, education consulting, investing, and education technology.
Booth MBA alum Micki O'Neil, founder of Foundations College Prep, a public charter school in Chicago's Roseland community on the city's south side, explains how Booth provided her with the necessary skills to handle the rigors of running a charter school. "Starting a school is a pretty all-encompassing thing. It takes leadership and entrepreneurial skills, as well as operations, marketing, and financial know-how," she says.
As the school matures into its fifth year, O'Neil finds herself reflecting on her Booth coursework as she tackles ongoing challenges, noting "when we think about designing our school and the way we are structuring our time, it is grounded in strong economic theory."
You can read more about O'Neil's journey here.
The University of Illinois Gies College of Business recently partnered with the College of ACES to develop a unique collaboration in which students take a deep dive into the business strategies of food science.
"This course collaboration was a perfect opportunity to infuse entrepreneurship education with an emphasis on social purpose into an effective food product development capstone," says Valeri Werpetinski, Associate Director for Entrepreneurial Education with the Origin Ventures Academy for Entrepreneurial Leadership at Gies College of Business.
Charlie Stahursky, a senior food science major, was paired with Patryk Swietek, a senior information systems major and mentor from Gies.
"We were coming more from a science and nutrition perspective, but Patryk forced us to think about our selling points and marketability. We had to go back to the drawing board a bit to find trendy ingredients and discover what people really wanted in their food. I think that set us on track to developing a really good product."
You can read more about the new course collaboration at Gies here.
About the Author