Wage Transparency, Rideshare Payouts, and More – New York News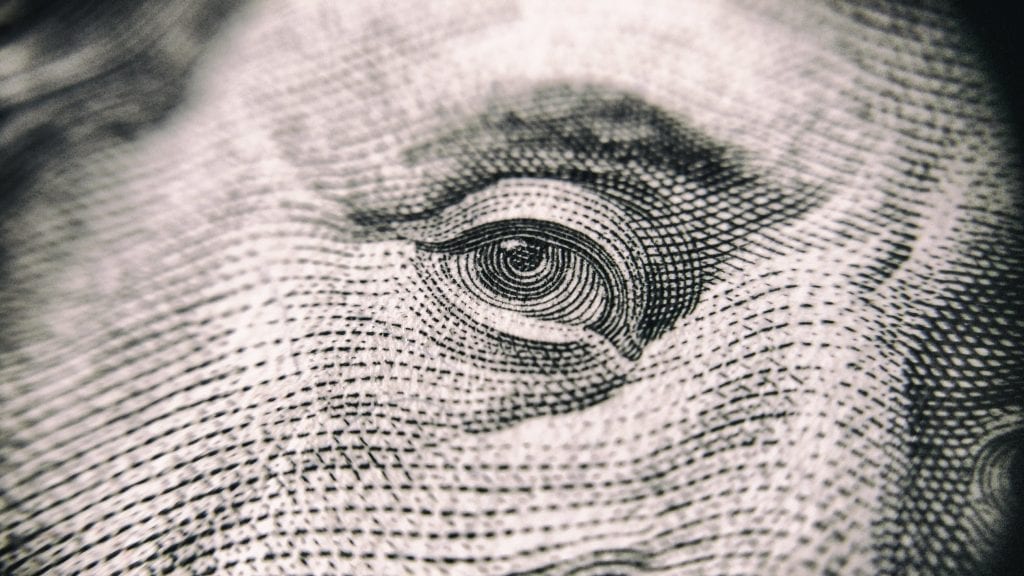 Let's explore some of the most interesting stories that have emerged from New York business schools this week.
---
New joint-research from members of the Columbia Business School, INSEAD, the University of Copenhagen, University of North Carolina Kenan-Flagler Business School, and Cornell's SC Johnson College of Business finds that wage transparency can help close the gender pay gap
Columbia's Daniel Wolfenzon and his co-authors examined the effect of a 2006 requirement for Danish companies to report on gender pay gaps.
"What surprised us the most was the way in which this wage gap closed. Women's wages did not increase at a faster rate in treatment firms as we were expecting. Instead, we find that men's wages in treatment firms grew slower relative to men's wages in control firms. As a result, the total wage bill grew slower in firms that were required to report wage segregated statistics," Wolfenzon says.
"What is interesting is that the law has unintended consequences on women's ability to climb up the corporate ladder and their willingness to join the labor market. When firms adopt fairer wage practices towards women, this can have positive effects on women's labor market outcomes that go well beyond pay gaps," UNC Kenan-Flagler Assistant Professor of Finance Elena Simintzi says.
You can learn more about the wage transparency research here.
With the rise of on-demand services from ridesharing, we have become accustomed to getting what we want, when we want it. Binghamton University School of Management Assistant Professor of Supply Chain Management Jiaru Bai knows the secret to discovering how to handle impatient customers: data.
Bai and her fellow researchers analyzed rides from Didi, China's largest on-demand ride-hailing service platform. They found that the optimal solution is to flexibly determine the payout percentage, rather than adhere to a rigid, fixed rate.
"Basically, when demand is high, providers should get paid a higher percentage, and when demand is low, providers should get paid a lower percentage. Having a dynamic payout ratio almost always performs better than a fixed payout ratio, according to our model and data analysis, and it leads to benefits for all involved," Bai says.
You can read more about the ridesharing research here.
According to a new report titled "How Helping Refugees Helps Brands" from the NYU Stern School of Business and the Tent Partnership for Refugees, American consumers are more likely to purchase from brands that support refugees. This includes brands that hire refugees, deliver services to refugees, invest in refugee entrepreneurs, and source from refugee businesses.
"This report shows that consumers will reward brands that support refugees," says Gideon Maltz, Executive Director of the Tent Partnership for Refugees.
"In a crowded marketplace, brands that integrate refugees into their business can distinguish themselves from their competitors, especially among millennials. This is a clear demonstration that brands can do well by doing good."
The Tent Partnership for Refugees, founded by Chobani's Hamdi Ulukaya, is mobilizing the private sector to improve the lives and livelihoods of more than 25 million refugees. Ulukaya launched Tent with the hope that the private sector is uniquely positioned to address the global refugee crisis, mobilizing networks, resources, innovation, and the entrepreneurial spirit of the business community. There are over 100 companies in the Tent Partnership supporting refugees across 34 countries, which can be found here.
Professor Tülin Erdem, co-author of the report and chair of NYU Stern's Marketing Department adds, "It impacts brand image and consumer brand purchase behavior positively.'
"This is consistent with current consumer (especially the millennial consumer) preferences for brands that take a strong stance for social issues and consider the welfare on multiple stakeholders, including the society at large."
The full report can be accessed online. For more, check out the recent NYU Stern article here.
About the Author