Rutgers Students Spark Social Entrepreneurship, and More – New York News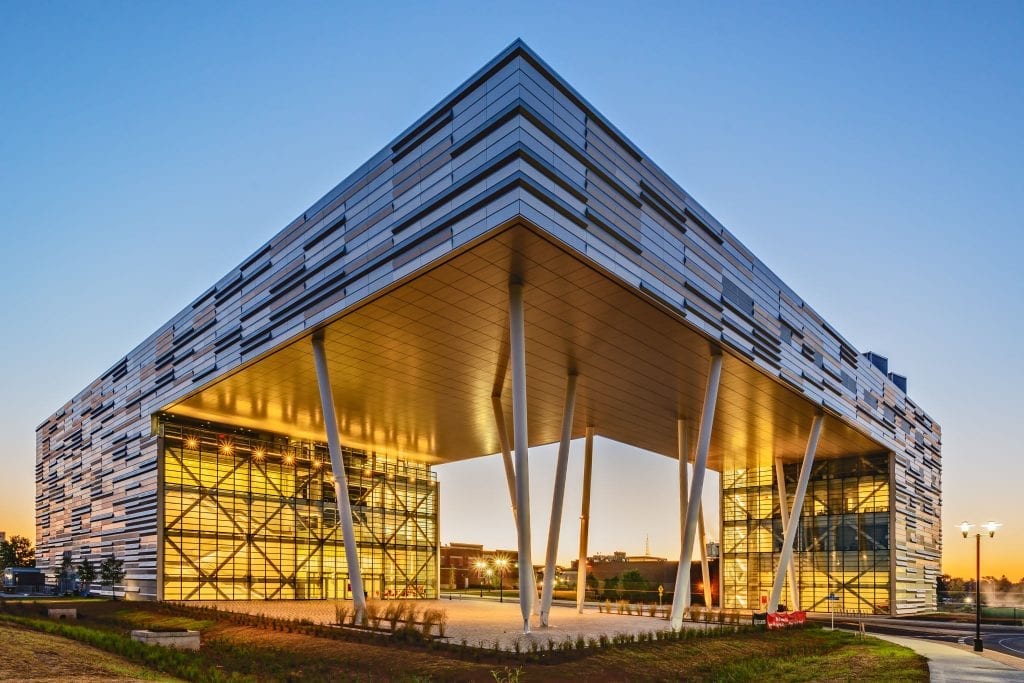 Let's explore some of the most interesting stories that have emerged from New York business schools this week, including Rutgers students jumping into social entrepreneurship.
---
Artificial Intelligence is now a $20 billion global industry and investment in AI is projected to triple in the next three years. AI is gradually reshaping many aspects of our daily lives right now. For instance, Apple's Siri and Amazon's Echo use AI-type processes, along with Google Maps and Translate. Notably, AI has become integrated into our transportation and medical systems, from self-driving buses, to diagnosing X-rays, AI has shown itself to be highly reliable for many processes.
Electrical and computer engineering professor K.P. "Suba" Subbalakshmi and founding director of SIAI (the Stevens Institute for Artificial Intelligence), asserts, "Simply put, our vision is to drive AI research and application that solves some of those tough 'big' problems that have so far resisted solving."
AI will profoundly reshape society as we know it, but Subbalakshmi reassures the public,"It will permeate everything that we are doing, that's a fact. But how it's going to permeate sensibly and how that will affect our lives is in our hands, not the machines'."
You can read more from the recent Stevens blog entry here.
Enactus is a group at Rutgers Business School that fosters social entrepreneurship as a way for students to empower their communities. Ben Foresti, a member of Enactus, worked with the chapter's executive board to organize a social case competition that inspired a group of Rutgers students to create a unique high school-based incubator program to address food insecurity in New Brunswick.
Foresti shares how he become involved in Enactus:
"While I was exploring clubs to join, I thought I wanted something that would give me good professional development and I was also looking to do something volunteer related. Enactus seemed like a good intersection of the two concepts. It offers professional development and there's also the focus on improving your community in a sustainable way. It struck me as a perfect organization."
Foresti reflects on his motivations for holding a social case competition. "We thought a case competition would be a good way to introduce the wider public of Rutgers to social entrepreneurship."
You can find out more about the article here.
Recently, professor Burak Kazaz of Syracuse University's Martin J. Whitman School of Management delivered a talk late last year, offering faculty and Ph.D. students a closer look into his research on wine futures pricing. Kazaz's research collected a range of data from New York to the Bordeaux region of France in order to to build a mathematical model that would predict wine futures prices.
During his talk, Kazaz provided an overview of the wine supply chain, which begins with the winemakers. He notes:
"It is important to note these wine markets do not sell only physical bottles of wine. They also sell wine futures. 'En primeur,' or wine futures, is a purchase method that allows distributors to purchase wine while it is still in the barrel before it is bottled."
Kazaz's predictive model has shown astonishing accuracy, with an average error rate of only 10 percent. Neil Taylor, vice president at Live-ex wrote to the team lauded Kazaz, "Your predictive model is certainly the most accurate I have seen of all of the work we have either done ourselves or participated with."
Check out more from the recent article here.
About the Author