Chicago Booth Alumni Gift Funds Marketing Professorship and More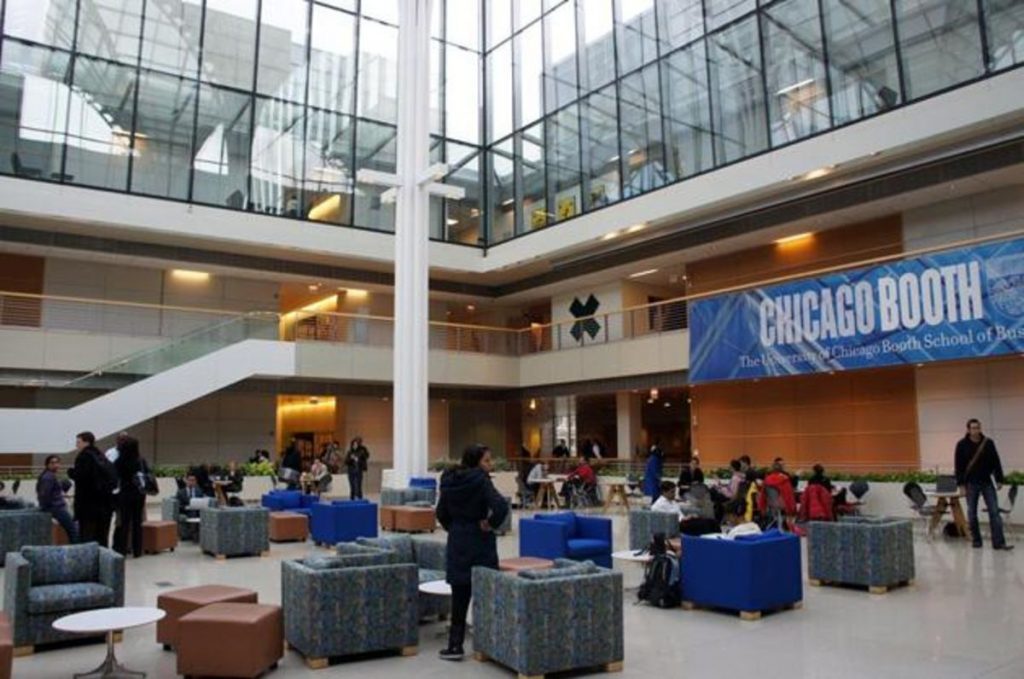 In recognition of the many ways that Chicago Booth has impacted his career, Jim Kilts (Booth MBA '74) recently make a $4.25 million donation to create the Kilts Family Professorship and the Kilts Faculty Research Prize for Excellence in Marketing. His gift will also go toward providing additional support for the James M. Kilts Center for Marketing. This is just a small piece of the more than $12.5 million that the Chicago Booth alumni has donated to the school's marketing efforts over the last 20 years.
Through his gifts, Kilts hopes that Chicago Booth will remain on the cutting edge of marketing education. He already believes it's the best marketing school in the world, and he credits the exceptional faculty, data resources, and multi-disciplined approach with making that possible. Another piece of that success is the Kilts Center, which has a long-standing relationship with Nielsen; this allows them to distribute data sets to more than 1,000 researchers from 130 academic institutions.
According to Jean-Pierre Dubé, Sigmund E. Edelstone Professor of Marketing and Director, Kilts Center for Marketing, "Jim Kilts' gift to create a new professorship and a new faculty research prize will play an instrumental role in supporting and recognizing ground-breaking research in marketing, while helping us to attract and retain the world's top marketing scholars."
About Jim Kilts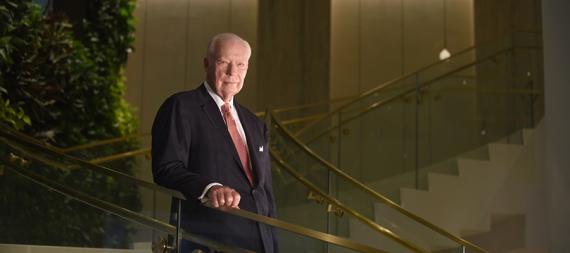 Jim Kilts started his career at General Foods when he was just a teenager. By college, he was a lab technician, and that paved the way for his future career. After earning his MBA at Chicago Booth in 1974, Kilts went on to become CEO of three iconic consumer goods companies: Kraft, Nabisco, and Gillette. Later, he founded a financial advisory and private equity firm, and he credits Chicago Booth with much of his success.
"It's always been a great school and I owe my prosperity to the University of Chicago, the institution which changed my life," Kilts says. "I hope my latest gift provides the added support to help make Booth the best marketing school in the world."
Read more about the gift and the Chicago Booth alumni on the Chicago Booth news site.
---
This article has been edited and republished with permissions from its original source, Clear Admit.
About the Author