Columbia Business School 2019-20 Deadlines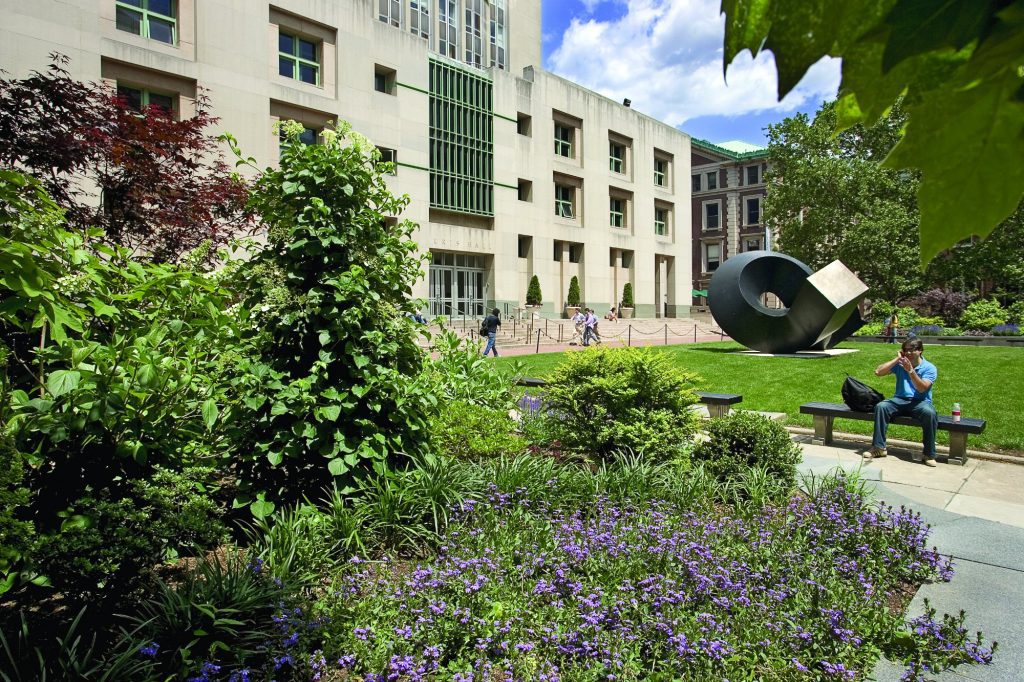 Hopeful applicants to the next MBA class at Columbia Business School should remember these upcoming deadlines.
New Columbia MBA Deadlines
Early Entry: Oct. 4, 2019
Merit Scholarship Deadline: Jan. 3, 2020
Final Deadline: April 15, 2020
---
Learn more about the Columbia Business School full-time MBA program here.
regions: New York City

About the Author

Matthew Korman
Matthew Korman is a writer on MetroMBA. Since graduating from Rowan University with a degree in journalism and political science, Matthew has worked as a music industry writer and promoter, a data analyst, and with numerous academic institutions. His works have appeared in publications such as NPR and Sports Illustrated.
Related
News by Category
Admissions Assistance