News Roundup – USC Fintech, New Georgetown McDonough Fellowships, and More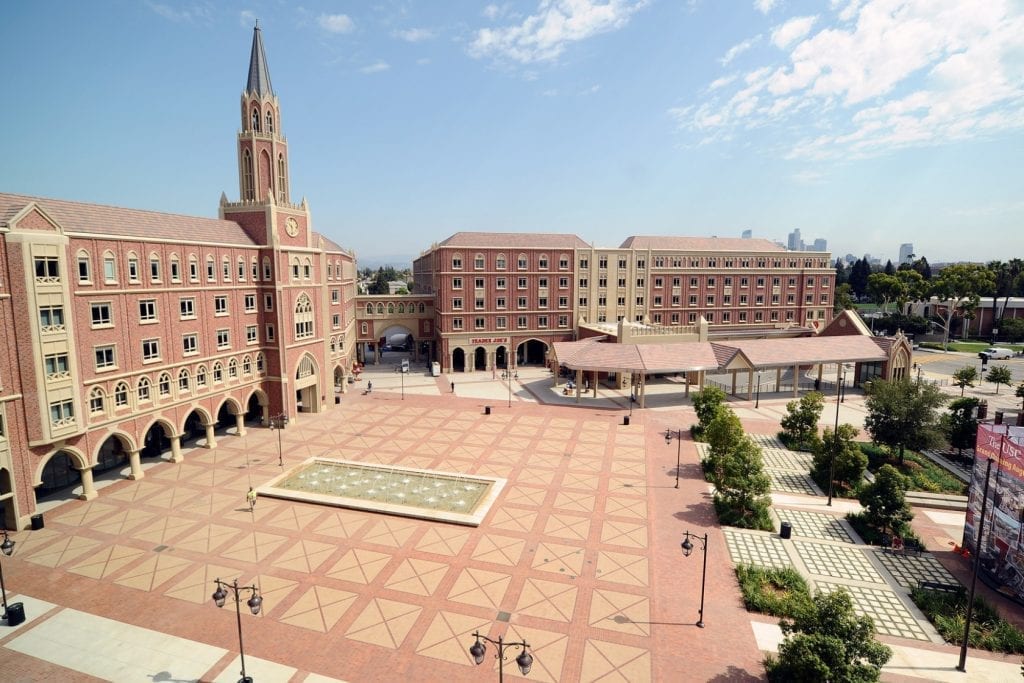 Let's take a look at some of the biggest stories from this week, including a USC Fintech profile, plus more.
---
What is the future of fintech? USC Marshall and the Institute for Outlier Research in Business (iORB) held a conference last month to address that very question.
Marshall faculty, Ph.D. candidates, and industry executives gathered to explore the challenges, trends, and research needs that are critical to the rapidly expanding universe of cryptocurrency. Corporate organizers included Lexant Advisors and Berkeley Research Group.
Issues such as strategy and risk management, AI and machine learning, and the necessary convergence of traditional banks and fintech were all addressed at the conference.
Marshall Professor Larry Harris says, "The research question is: Given the existence of these problems, how do we see the translation of the solution from a manual system to an electronic system?… Any one of the these problems could be the source of five different dissertations."
You can learn more about USC fintech here.
---
Will the robots be your bosses?
Two Temple University Fox School of Business doctoral students are exploring this question through research on the effects of automation upon management roles. With their focus on services such as TaskRabbit, Xue Guo, and Zhi Cheng are studying how the new power of the service laborer is impacting managers and supervisors.
The gig economy, the team has revealed, enables workers to become more selective in the jobs that they pursue. Being one's own boss is now more than ever a real possibility, and apps like TaskRabbit eliminate the need for a supervisor to connect for instance, a housecleaner to a client.
Guo says, "After the entry of TaskRabbit … we observed a 5.5 percent decrease in first-line managerial jobs."
One downside of the shift in autonomy, however, is that it is limited to those laborers who are tech savvy. The barrier, however, is easily conquered by the availability of the technology and the willingness to learn, Guo notes.
---
Karen Cates, Adjunct Professor of Executive Education at the Northwestern University Kellogg School of Management, has recently proposed some important theories about how leaders can become more effective through some non-traditional methods.
Cates and her colleague, Clinical Professor of Leadership Brenda Ellington Booth are Executive Coaches. They have developed four strategies that bosses can practice to make them both more effective and more connected to their teams.
Look beyond assessment tools (like Meyers Briggs tests and the like).
Reflect upon what you can do better as a leader
Don't just change for the sake of changing
Make self-reflection a daily habit
"Leadership isn't just about taking assessments, attending seminars, or reading articles and filing them away in a folder on your desktop," Cates says. "It has to be a living thing."
---
Georgetown McDonough has announced two new fellowships that will continue to push the school's MBA grads to the top of their fields.
The school will welcome its first entrepreneurship fellowships this fall, and the inaugural recipient of the fintech fellowship will arrive in 2020.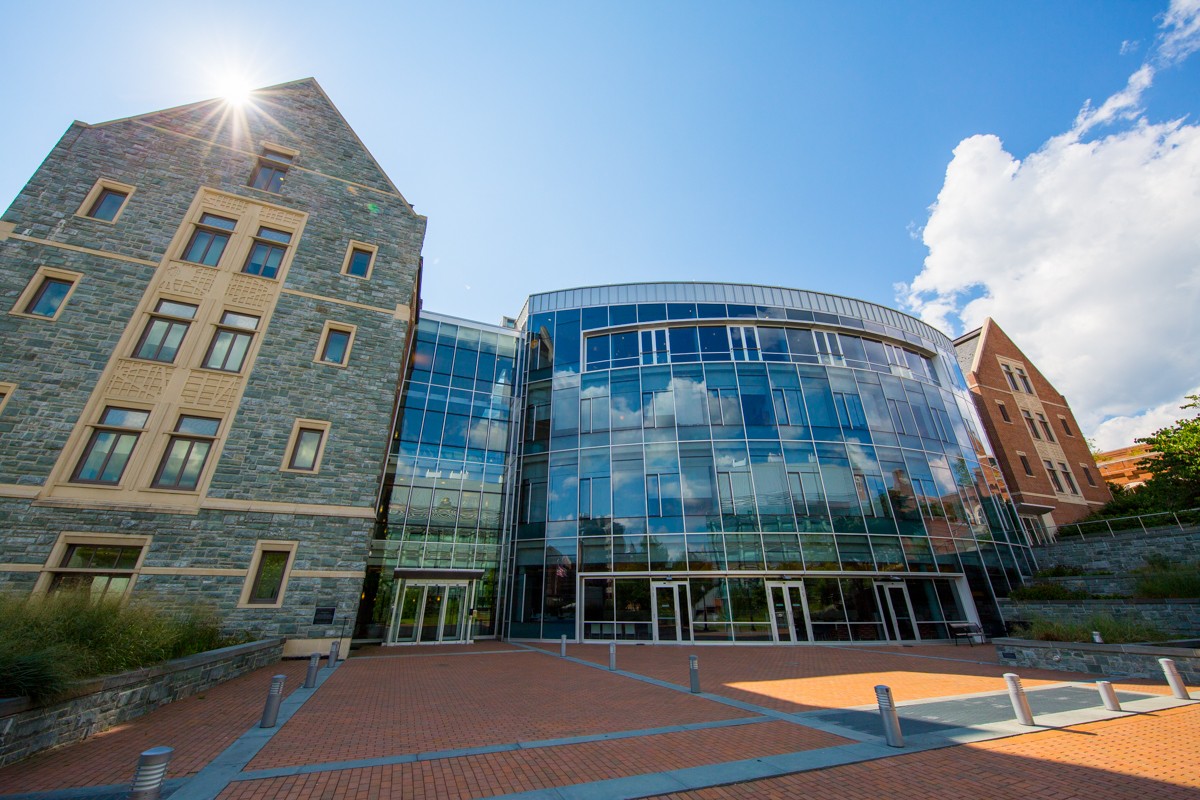 "As Georgetown McDonough continues to attract more competitive candidates, we have been focused on launching new scholarships in specific interest areas, including entrepreneurship and fintech, and for those aligned with our commitment to social impact like AmeriCorps alumni," says Shelly Heinrich, Associate Dean for MBA Admissions.
The fellows will participate in Georgetown Entrepreneurship, which shares knowledge on developments in business with the greater campus community; and the Center for Financial Markets and Policy which sponsors research and hosts events that address key financial market issues.
About the Author