Top MBA Recruiters: Royal Bank of Canada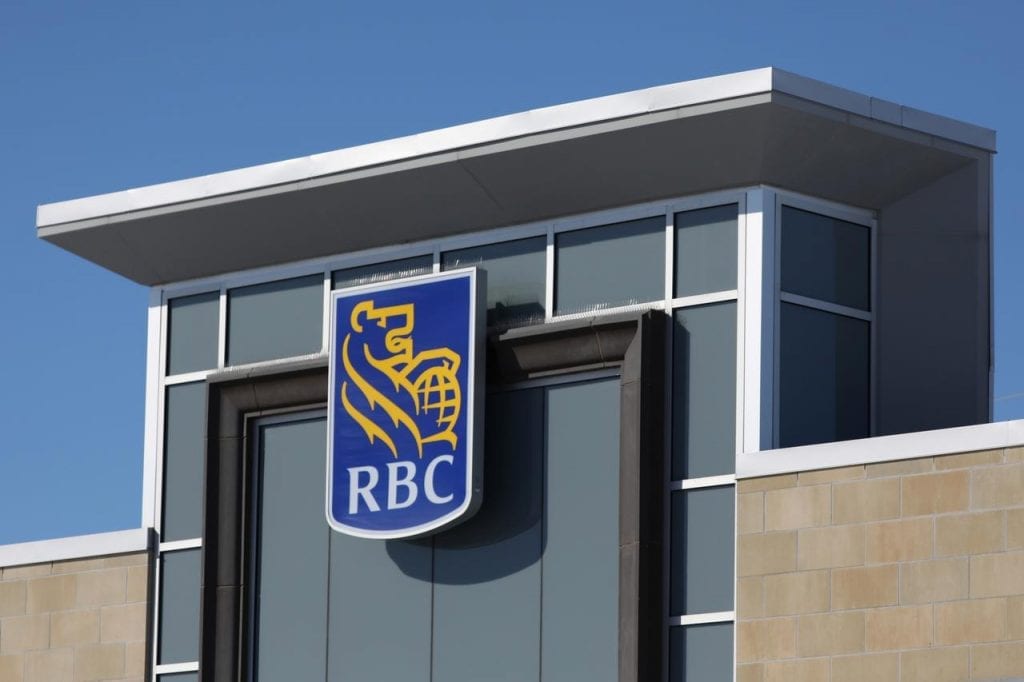 Founded in Halifax in 1864, The Royal Bank of Canada (RBC) serves 16 million clients and has over 80,000 employees worldwide. Which means there is a lot of room for a potential RBC career among business school grads.
Ranked in the top 100 of Fortune's most valuable companies in the world, RBC is one of Canada's largest banks by market capitalization with operations in Canada and 44 other countries.
Why MBAs Love RBC
In 2019, Royal Bank of Canada was awarded "America's Best Large Employers" by Forbes and Best Private Bank for Digitally Empowering Relationship Managers, North America by Wealth Tech Awards.
Career fields at RBC include Wealth Management, Personal & Commercial Banking, Capital Markets, Investor & Treasury Services, Technology & Operations, Insurance, Corporate Functions, and RBC Ventures.
According to Glassdoor, the average salary for a Market Risk Analyst is between $102-162,000, and a Business Systems Analyst position averages $79-127,000.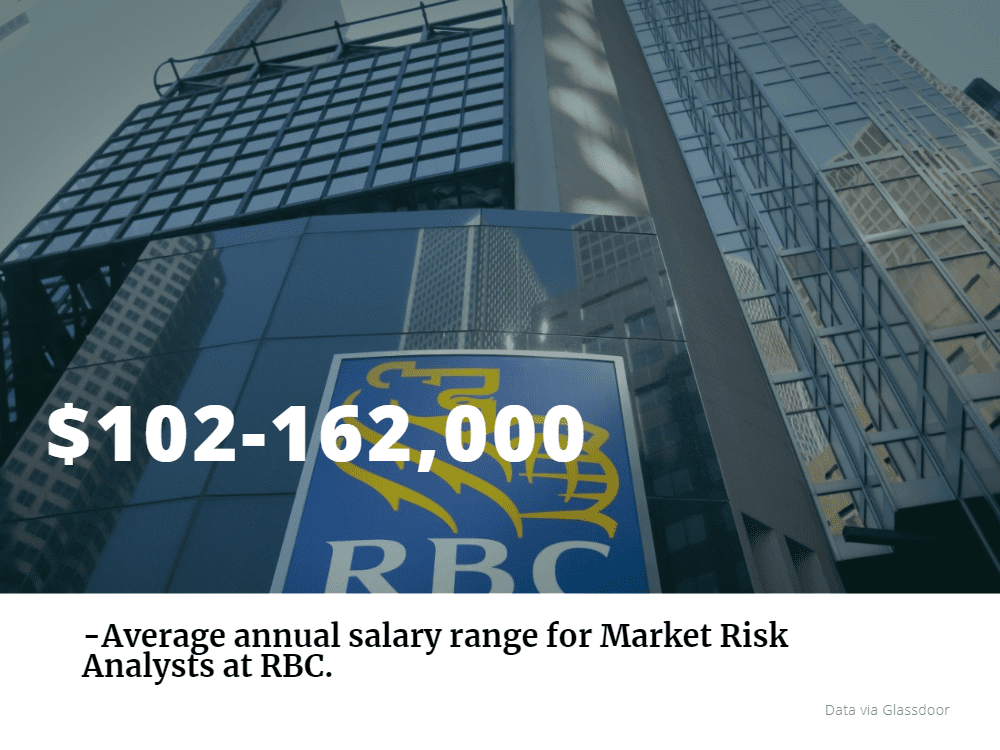 Employees also gave RBC a 3.8 out of 5 star rating for Work/Life balance and 3.7 out of 5 for Culture & Values, according to Glassdoor.
Life at RBC
RBC's strength as an employer lies in its diversity. For the second year in a row, RBC was featured in the 2018 Bloomberg Gender-Equality Index.
RBC offers multiple resource groups for female employees focused on recruitment, retainment, and career development opportunities. Women in Technology, Women's Association of Financial Advisors, Women's Advisory Board and RBC Women resource groups support employees with a wide range of opportunities.
For people with disabilities, RBC accommodates including adaptive technology, different training methods, workspace modifications, and flexible work schedules.
RBC welcomes and has supportive initiatives for LGBT+ employees and Indigenous Peoples, as well as individuals who have recently moved to Canada.
Benefits include a 401K Plan, vacation and paid time off, and a health insurance plan highly praised by employees
Landing Your RBC Career
RBC seeks to build relationships with employees based on career, community, and connection. According to Glassdoor, interview experiences receive positive approval at 70 percent.
About 57 percent of interviewees initially apply online, 15 percent receive interview offers by employee referral, and 20 percent of interviewees are selected through a recruitment process.
Current RBC Career Openings
This position provides independent and effective on-site monitoring, reporting, and communication on the nature and extent of all material market risk ensuring the implementation of and compliance with risk management policies and procedures. The incumbent will help promote a "Best of Class" risk oversight environment for the securitized products businesses in the US.
Required Education
Advanced degree in quantitative discipline (Finance, Mathematics, Statistics, Engineering, Physics).
Advanced programming skills in SQL and Python.
Work Experience
1-3 years of experience with Fixed Income products at a role in risk management, modeling, trading, or portfolio management.
Familiarity with Bloomberg, Polypaths, or Intex.
Working knowledge of Tableau.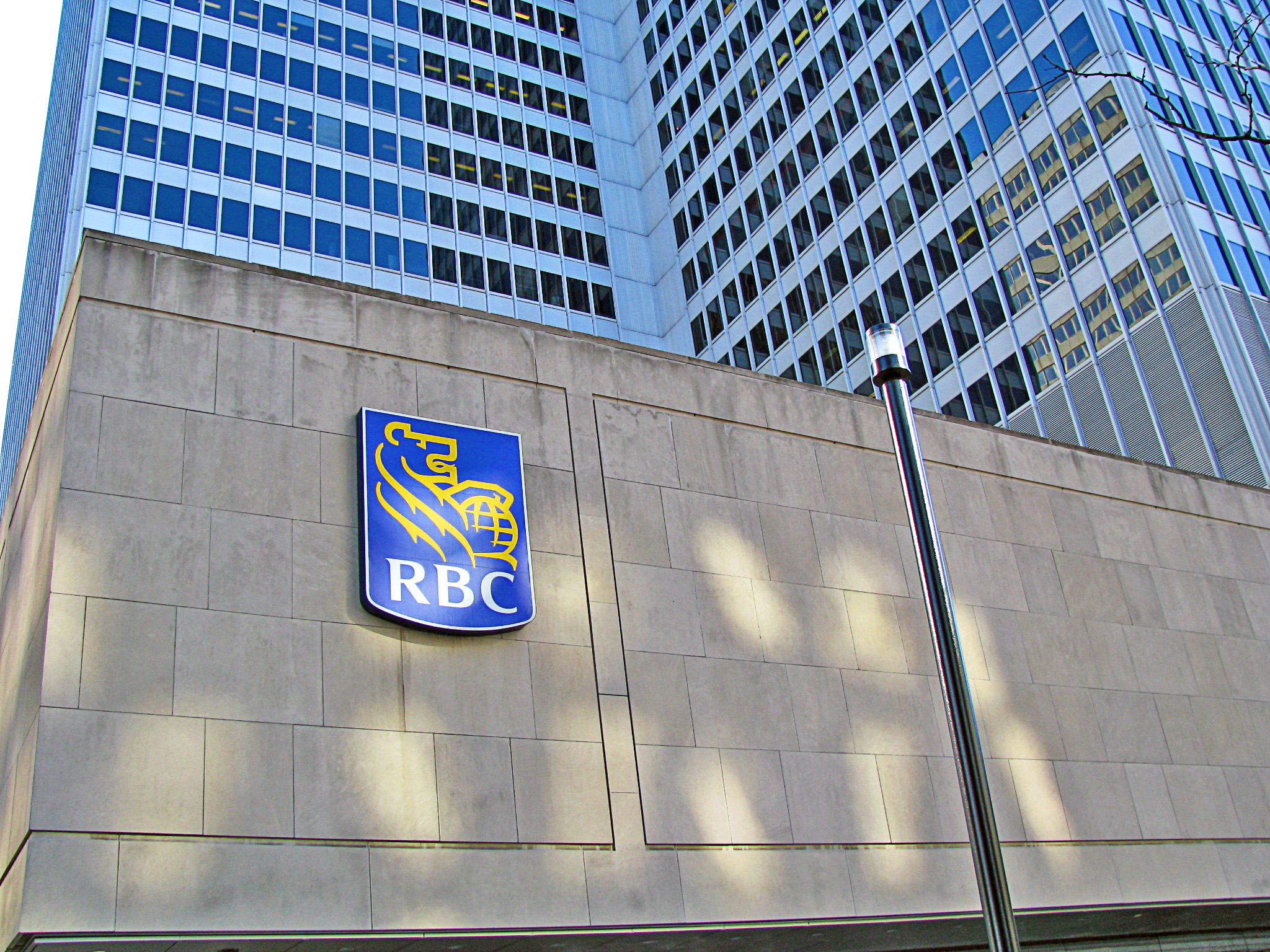 This position has responsibilities including ensuring timely, accurate, and complete reporting to various exchanges, self-regulatory organizations and the SEC.
Required Education
Bachelor's Degree or Equivalent Required, preferably in Engineering or Business or a related subject
Understanding of financial products (Equities, Listed Derivatives, Fixed Income, and/or OTC Derivatives) preferred
Understanding of the trade life cycle (Orders, Executions, Allocations) preferred
Understanding of Middle Office Trade Processing is a plus
Strong proficiency in MS Word, Excel (inclusive of Pivot Tables and VLOOKUPs), PowerPoint, and Outlook.
Technical mindset with basic understanding of SQL and VBA a plus
Work Experience
Ability to work well under pressure, adapt to unexpected events, prioritize and multi-task in a deadline driven environment
High attention to detail
Ability to maintain high standards despite pressing deadlines
Ability to solve problems quickly and efficiently
Demonstrated dependability and sense of urgency about getting results.
Requires excellent interpersonal and communication skills
Ability to build strong working relationships with people at all organizational levels
Must have excellent judgment, professionalism and integrity
Team player with a positive attitude
About the Author