Top Hiring MBA Companies: Minneapolis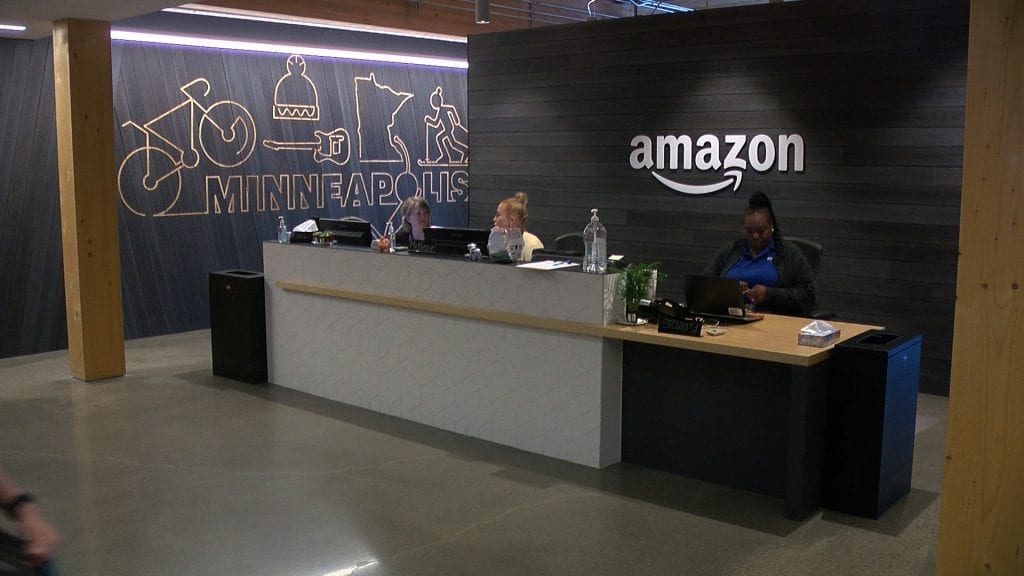 Minneapolis serves as an example of one of the most accessible modern American cities—thriving with culture and urbanity but still aware of its roots as the center of America's heartland. It's also home to 22 corporate headquarters, and has a winning combination of low housing costs and higher than average wages.
Natives and transplants alike attest to the Twin Cities' appeal as a place to learn and live. An MBA degree can go a long way here, so let's take a look at of the top hiring companies for MBAs in the Land of Lakes.
PepsiCo
A profile of PepsiCo on MetroMBA gives a rundown of the global giant's MBA recruiting, and the need for talented b-school grads only grows as they expand their reach. Pepsi boasts on their recruitment site "an entrepreneur's mindset … a collaborative culture and worldwide presence".
As mentioned on Internships.com, "Landing an internship with PepsiCo is one of the best ways to get your foot in the door and drastically improves your chances at landing a full-time job at the company after graduation. PepsiCo interns work on projects that provide valuable hands-on experience and will have the chance to learn from more experienced professionals. At the culmination of the internship, you'll have enough experience to determine if you're prepared to launch your career with PepsiCo."
As far as positions for more experienced applicants, Pepsi is currently hiring MBAs for Senior Operations Management, Senior Supply Chain Operations Management and District Service Management positions in the Minneapolis area. PepsiCo's average pay, according to Payscale.com, is $76,000.
Two job options for MBAs—Financial Analyst and Senior Marketing Manager—pay $50,000 – $83,000 and $85,000 – $160,000, respectively.
Top 5 Minneapolis Companies for MBAS
Deloitte
The Minneapolis office of Deloitte is another great option for MBAs. As discussed in several recent MetroMBA articles, Deloitte has a stellar reputation as one of the country's best places to work. By starting out in the Consulting Immersion Program or the Client Service Internship Program, you can begin to develop your skills and advance through the ranks at Deloitte Minneapolis.
They are currently seeking Associates, Business Analysts, and Senior Consultants in Strategy and Operations, as well as a Senior Marketing Manager. For a full list, visit Deloitte Minneapolis' job board.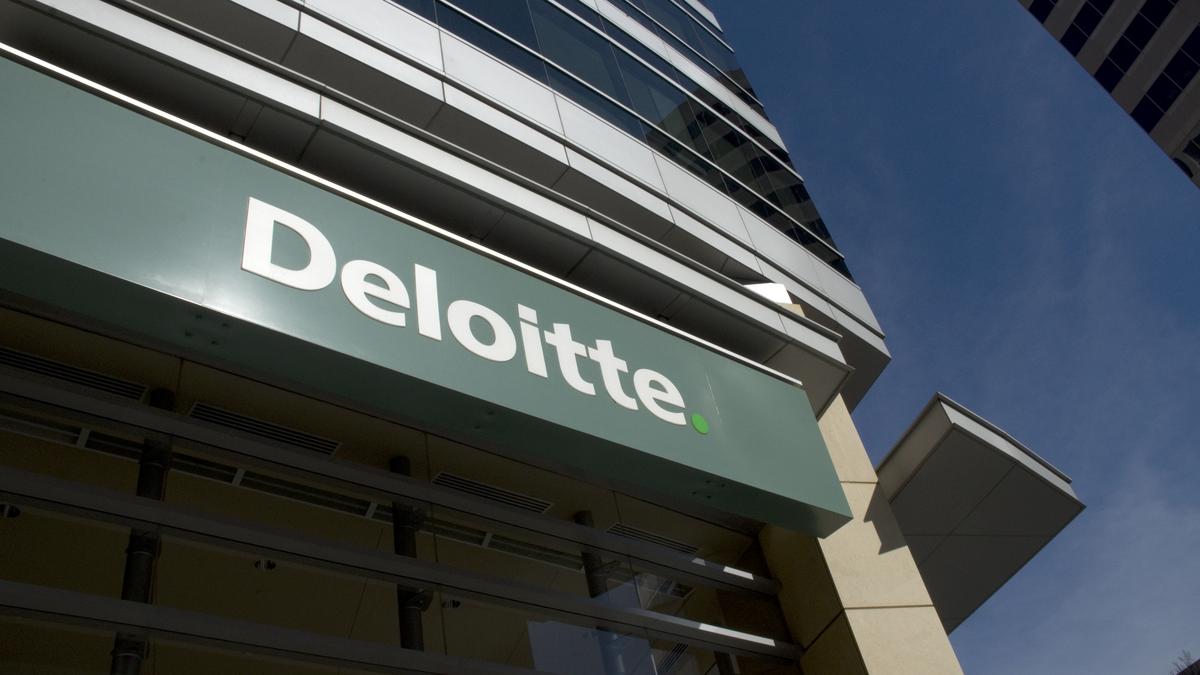 The average salary at this branch is listed on Paysa as $118,295, and the range is between around $81,000 to $186,000. Average salaries for specific positions are as follows:
Senior Auditor – $123,000
Auditor – $97,000
Senior Accountant – $69,000
Staff Auditor – $91,000
Tax Accounting – $68,000
Director – $117,000
Business Analyst – $105,000
Senior Marketing Manager – $118,000
Amazon
Amazon raves about the advantages of working in its Minneapolis offices, reminding readers of the numerous cultural, recreational, and educational aspects of the city. One Software Developer says:
"When I heard that Amazon was setting up shop in Minneapolis, I hoped we could find a fit. I couldn't be happier … and I'm really looking forward to helping build up this office."
Another employee, a Senior Product Manager, says, "[It's hard to pick a favorite] because each neighborhood has its own personality and perks, but Uptown is my favorite. There's something to do every night of the week and it's very walkable. It has all the things I appreciate about bigger cities like great food, art, breweries, shopping, music, outdoor activities—but without the excessive traffic and high cost of living."
Currently, Amazon in Minneapolis is hiring for numerous positions, including a Business Development Manager and a Technical Business Development Solutions Senior Manager. Typical salaries for MBA positions are:
Program Manager – $122,000
Director – $141,000
Senior Product Manager – $159,000
Target
Minneapolis is the original home of Target, so MBAs interested in the retail realm to grow their careers are wise to seek out opportunities there. With the motto "Don't just work somewhere, work somewhere you love," Target gets high marks from employees at all levels.
One corporate employee, a UX Designer, had this to say:
"We're an inclusive, loved brand that's been around the block. We're grounded in marketing excellence, creative genius and merchandising distinction (amongst others). That, in and of itself, is something most strive for. Only recently have we begun to see the impact of including technology as a foundational pillar. The potential for our brand and, more importantly, our guests is great. And I believe all of us in design can have a direct impact on that potential."
Target is currently hiring Business Analysts, Supply Chain Managers, Logistics Managers, Finance Directors, Tax Analysts, along with many others. Paysa lists the following average salaries at Target.
Business Analyst – $100,000
Marketing Manager – $76,000
Marketing Specialist – $78,000
Senior Marketing Manager – $89,000
Financial Analyst – $87,000
Accountant – $49,000
Director – $98,000
Program Manager – $104,000
General Mills
Also headquartered in Minneapolis, multinational food corporation General Mills has a wide variety of jobs for MBAs." When you maintain over 100 great brands in more than 100 countries on six continents, you need the commitment and expertise of passionate individuals in a wide range of area," the company notes.
They have a robust internship program and recruiting events throughout the school year, along with a well maintained blog that details life at the company and coverage of their many products.
The company is looking for Financial Analysts for both permanent positions and internships, Supply Chain Managers, and Human Resources Associates. As for Paysa data, some examples of average salaries are as follows:
Marketing Manager – $77,000
Digital Marketing Manager – $105,000
Senior Marketing Manager – $112,000
Market Development Manager – $93,000
Financial Analyst – $82,000
Finance Manager – $85,000
Accountant – $48,000
Supply Chain Manager – $147,000
Program Manager – $127,000
About the Author