GMAT Scores, Gender Parity Slip for Columbia Class of 2021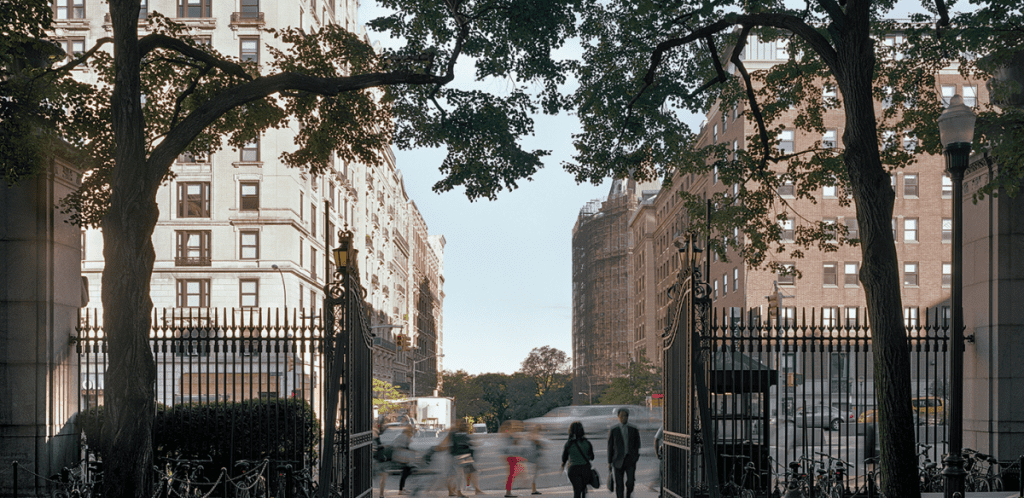 Data from the most recent Columbia Business School full-time MBA class has been officially revealed, with modest decreases in the program's GMAT average, gender parity, and total enrollment. However, despite the changes, the Columbia 2021 MBA class remains largely the same as the previous class.
The most recent class featured 754 students, down from 756 in the previous entry. Among those students, the majority, 551, enrolled in the August Entry portion of the program, while 203 joined in the last January Entry. The GMAT average of the 754 students dipped modestly from last year's high-water mark of 732, to 727 for the Columbia 2021 MBA class. Undergraduate GPA (3.6), age (28-years old), and average work experience prior to enrollment (five years) remained the same as the previous cohort.
Undergraduate business majors were among the majority in the most recent class at around 32 percent. This was followed, however distantly, by economics majors (19 percent) and engineering majors (17 percent). Despite the rise in tech-focused education in business schools across the U.S., tech majors only constituted 1 percent of the CBS Class of 2021. This figure was also similarly represented in the work experience of the class, with only around 7 percent of the class having any work experience in the tech industry.
The majority of the cohort, unsurprisingly, had prior experience in financial services at a rate around 29 percent. This was closely followed those with consulting work experience (23 percent), and marketing/media (15 percent). Those who are looking for particularly niche media MBA careers should note that Columbia Business School produces graduates in this industry at a much higher rate than many of the world's other top-ranked business schools.
For a deeper look in the Columbia 2021 MBA class data, read here.
About the Author