Top MBA Recruiters: Estée Lauder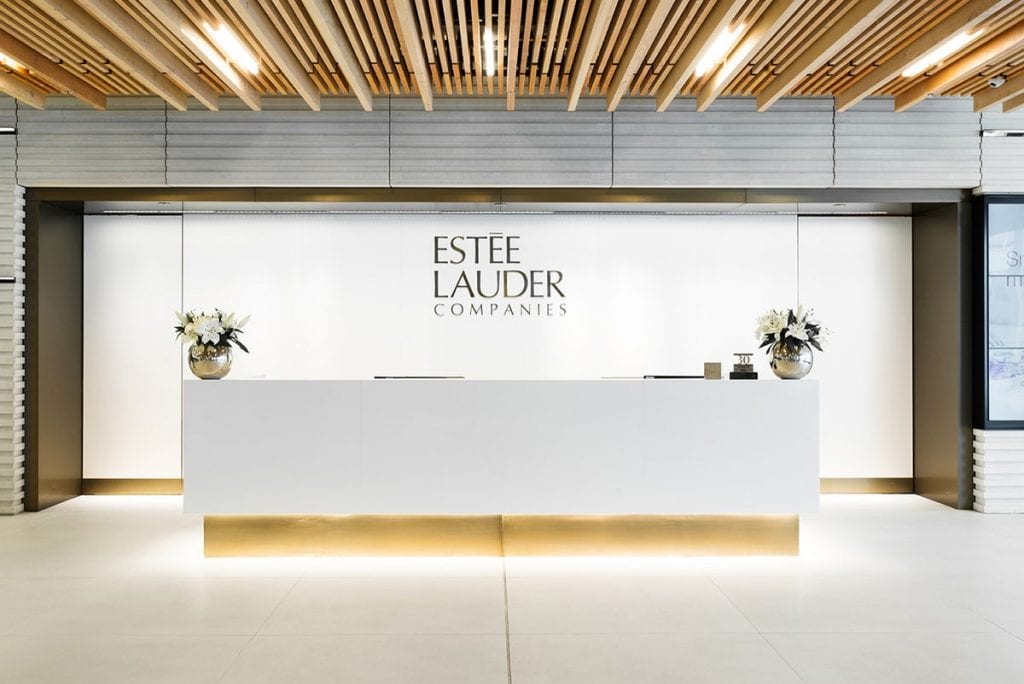 An Estée Lauder career may not sound like a typical business person's goal, but let me tell you: Beauty sells.
The New York-based company is worth a whopping $61.5 billion, but the beauty industry as a whole is worth $532 billion—and that number is only going higher, per retail analytics group Edited. You can thank the YouTubers who make us all obsessed with our skincare routines. Estée Lauder is a perfect company for MBA grads with an interest in gaining skills in this growing industry or perhaps for those who want to keep their hobbies and career aligned. Here's all you need to know about the company before deciding if it fits into your professional future. 
Estée Lauder Career Outlook
This company has been around since 1946. And it has managed to secure some 46,000 employees, according to Forbes. The company makes skincare products, including makeup and lotions (and serums and perfumes and even candles). The list can go on and on if you wanna know what all those tubes hiding in the medicine cabinet actually are, but let's keep it simple for these purposes. 
Estée Lauder has made a number of Forbes lists, making it a pretty impressive company to work for. In 2019, it was the No. 1 best employer for women—or at least that's how Forbes ranks it. But, um, these rankings come from 60,000 Americans, including 40,000 women, so I'd trust it. The company has also made Forbes' list for the world's best employers, so don't feel isolated if you're a dude. This job may still be the one for you.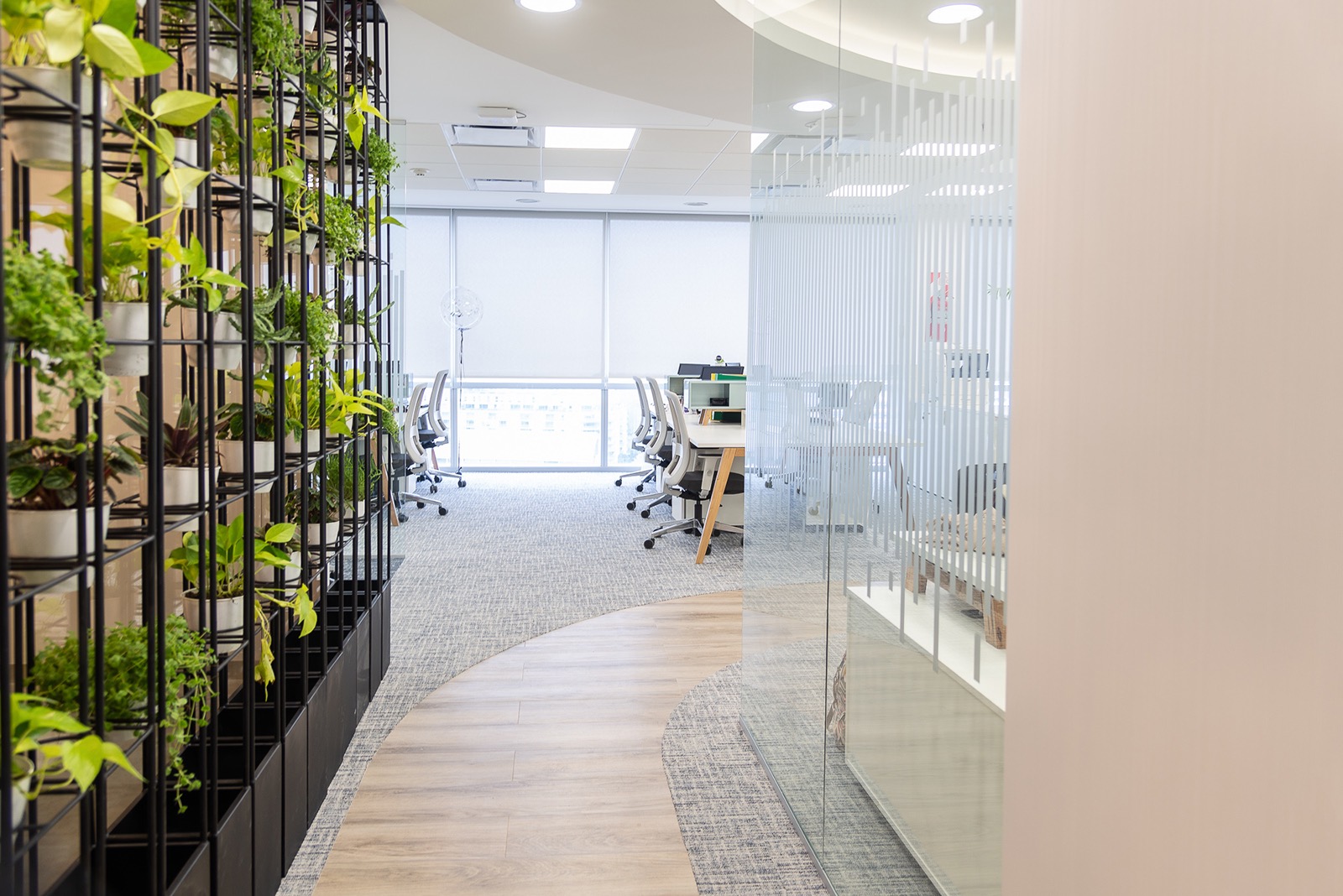 Seriously, though, Estée Lauder appears on the up and up, and it's also taking steps to reduce its environmental impact, which is something more shoppers will be looking to in the near future, Forbes reports. It's always good to be ahead of the curve.
Featured job openings at this company include:
Executive Director, Global Skincare Marketing, Estee Lauder
Coordinator, Marketing, North America Corporate Sales
Director of Finance North America, MAC
Vice President, Data Services Product Master Data
Assistant Manager, Voice of Customer
Salary and Benefits
When it comes to its employees, Estée Lauder does not play. The average salary here is $82,000, according to Payscale. Some staff go on to earn as high as $140,000 a year. If you wind up becoming a boss, though—like, say, an executive director—expect to earn closer to $200,000, on average.
What sounds most appealing to me, perhaps, is that all employees get discounts in stores or online. Sorry, but nothing says happiness like a fresh jar of hand lotion. On a more serious note, though, the benefits are competitive. Estée Lauder offers its team the basics: health care, life insurance, and retirement. It also goes on to offer parental leave and flexible working (aka working from home, baby!). This is especially important for those MBA grads who are looking to start families in the near future. The corporate world isn't always friendly to that, but Estée Lauder appears to be the exception.
Landing That Estée Lauder Dream Job
It's obvious that plenty of opportunities exist at this company. It has job openings for seemingly any kind of role, including ones I've never heard of. This is a New York-based company though, so be sure to take those internships and entry-level gigs in New York, too. The speed really is different in the Big Apple, and companies expect you to keep up.
For students, it never hurts to take extra classes or really focus your craft while still getting your MBA. If the beauty industry is the goal, perhaps take some sustainability classes to help green up this industry. It's already leaning in that direction, but it's gonna need some bright and creative minds to learn how to take these necessary steps while still making a profit.
And for those grads ready to jump into the professional world, shoot your shot. Maybe start with a lower-level job and work your way up. This seems like the kinda place you join for the long-term.
About the Author