Prospanica Launches Partnership Program with Lehigh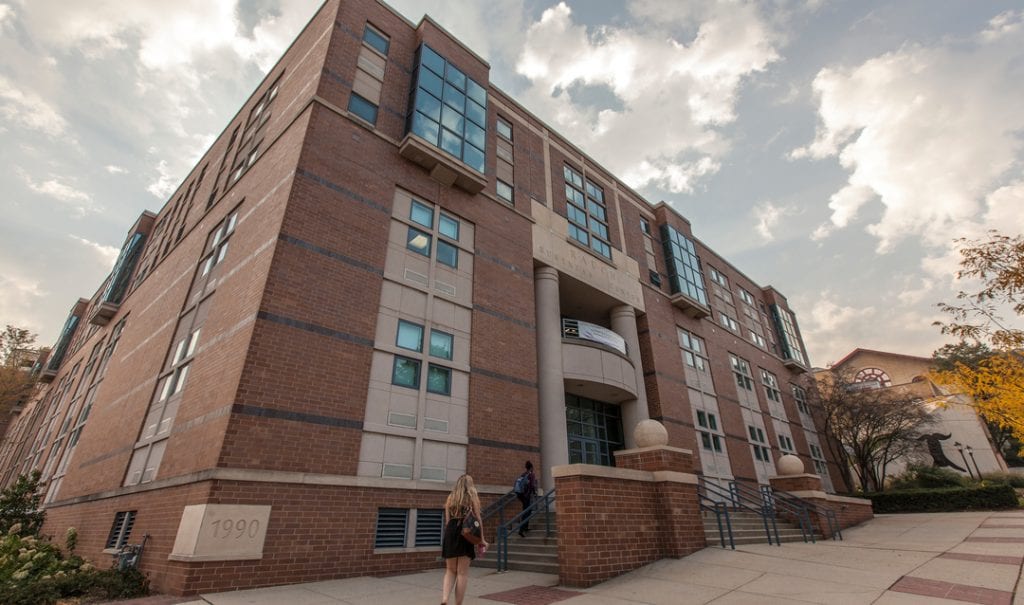 Sponsored Content
Lehigh's College of Business has announced it will award at least one full tuition scholarship annually as well as partial tuition scholarships for its full-time, one-year MBA program, beginning with the Summer 2020 cohort, through its recent partnership with Prospanica, The Association of Hispanic Professionals. 
Prospanica is an organization that has established itself to empower and enable Hispanic professionals to achieve their full educational, economic and social potential for over 30 years.
The full tuition scholarship has an approximate value of $64,750—equal to the program tuition of the one-year full-time MBA program, while the partial tuition scholarships are variable.
To be eligible, applicants must be admitted to Lehigh's 1-MBA program beginning with the Summer 2020 cohort and be (or become) a Prospanica member, have a minimum of a 3.0 grade point average (on a 4.0 scale) and either be of Hispanic heritage or have made a significant demonstrated commitment to the Hispanic community.
"The Lehigh University 1-MBA program at Lehigh University is already an incredibly diverse cohort of students from the around the world," says Kevin Ezzell, 1-MBA Program Director.
"These scholarship opportunities will not only go a long way in helping the 1-MBA program secure talented individuals for the program, but they also enable making the dream of attending a full-time MBA program a reality for a number of highly-qualified individuals." 
The College of Business also has joined the Prospanica University Partners Program, a select group of business schools who support the mission of Prospanica to help qualified Hispanic students achieve their goals within higher education and beyond in their careers.
The deadline to apply for the Summer 2020 cohort start is May 15, 2020 for domestic applicants and April 19, 2020 for international applicants.  For additional information, contact Kevin Ezzell, 1-MBA program director at kje318@lehigh.edu or 610-758-3418.  For information on the Prospanica Scholarship, visit here. To apply to the 1-MBA Program, visit www.lehighmba.com.
About the Author