Cornell Johnson Full-Time MBA 2022-2023: Application Deadlines, Decision and Notification Dates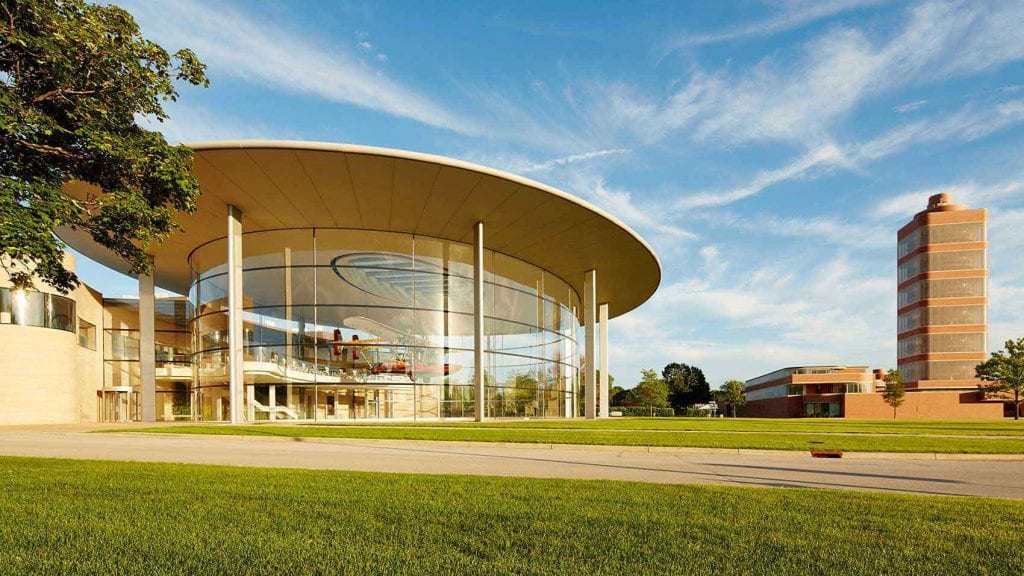 If you are applying to the Cornell Full-Time MBA in 2022-2023, we have compiled everything you need to know for your application.
Cornell Johnson 2022-2023 Full-Time MBA Application Deadlines
Application Round
Application Deadline
Initial Notification
Final Notification
Deposit
Deadline
September Round
Sept. 22, 2022
Nov. 4, 2022
Dec. 8, 2022
Jan. 13, 2023
Consortium Early Application
Oct. 15, 2022
 
 
Apr. 28, 2023
Consortium Traditional Application
Jan. 5, 2023
 
 
Apr. 28, 2023
January Round
Jan. 10, 2023
Mar. 17, 2023
Apr. 6, 2023
Apr. 28, 2023
April Round
Apr. 11, 2023
May 12, 2023
Jun 1, 2023
Jun. 15, 2023
Applications should be submitted by 11:59 PM Eastern Time.
Additional Notes on the Cornell Johnson 2022-2023 Application Process
Initial Notification Date: Following a preliminary review of your application and materials, you will receive one of three initial notifications by the posted date for the round in which you submitted your application: invitation to interview, waitlist without interview, or denial of admission.
Final Notification Date: Following your interview, final decisions, including invitations to join the waitlist, will be released on a rolling basis and posted no later than the date noted for the round in which you submitted your application. Your decision will be posted to your Johnson Application page and you will receive an email message indicating that your decision is available.
---
Highlights of the Cornell Johnson Full-Time MBA 2024 Class
If you are researching programs and deciding on where to apply, it is important to understand where you stack up against the competition. Below are important metrics for the Cornell Johnson Full-Time MBA.
| Category | Statistics |
| --- | --- |
| Class Size | 303 students |
| Average Years of Work Experience | 5.5 years |
| Average GMAT/GRE | 710/323 |
| Average GPA | 3.3 |
| Average Age | 29 years |
| Class Split | 61% male, 39% female, 43% international |
---
MBA Checklist for the Cornell Johnson Full-Time MBA 2022-2023
Refer to this list to be sure your application to the Two-Year MBA program or One-Year MBA program includes the following:
Completed online application form
Resume
List of activities
Goals Statement and one required essay (a second essay is optional)
Academic records and transcripts for all post-secondary coursework and degrees*
GMAT or GRE score report (test waiver optional)*
TOEFL or IELTS score report (for applicants whose first language is not English)*
One letter of professional recommendation (a second letter is optional)
Non-refundable $200 USD application fee
*You may submit unofficial copies of your transcripts and test scores for your application; however, if you are admitted and enroll, you will be required to submit official copies of these documents by the required deadline. Offers of admission are not binding until we verify your official academic records and test score.
Additional Resources
To learn about other applicants applying to the Johnson School of Business Full-Time MBA, check out the Cornell Johnson MBA LiveWire via Clear Admit, the leading independent resource for top-tier MBA applicants. MBA LiveWire is a social forum for applicants to share their journey throughout the admissions process.
The application process can be overwhelming, fortunately you can view FAQ, Essay Topic Analysis, Interview Reports and much more via Clear Admit's Johnson School of Business in-depth school profile here.
To research more information about program cost, financial aid and curriculum, check out the Cornell Johnson full-time MBA snapshot here.
About the Author